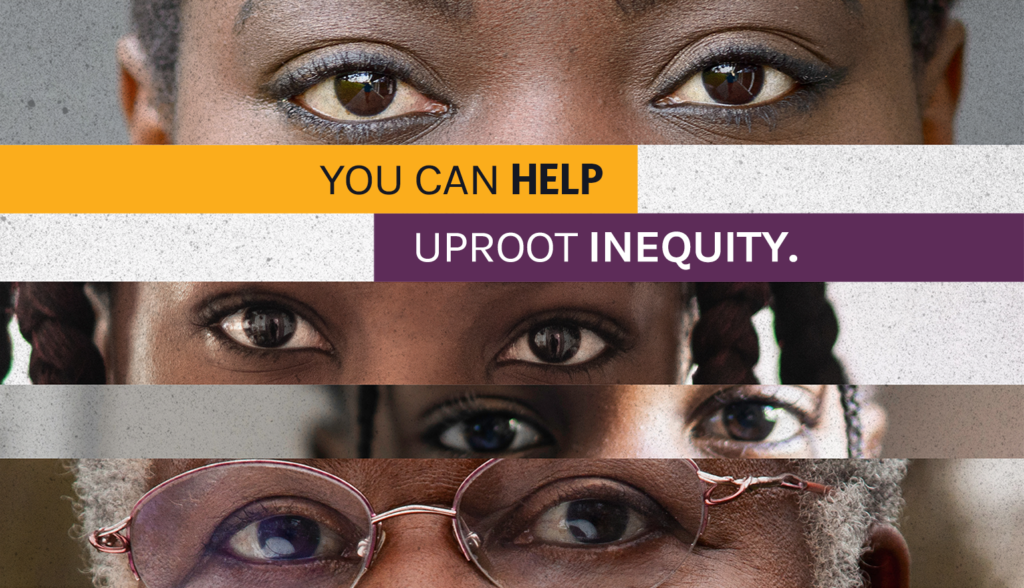 These powerful women are proving that there's more
to the AIDS pandemic than meets the eye.
When HIV intersects with poverty, gender-based violence, and stigma, women and girls are disproportionately affected – yet they have held their communities together throughout this deadly pandemic. Read the stories of women who are working towards a future free from AIDS and learn more about how you can #UprootInequity to further their vital advocacy this International Women's Day.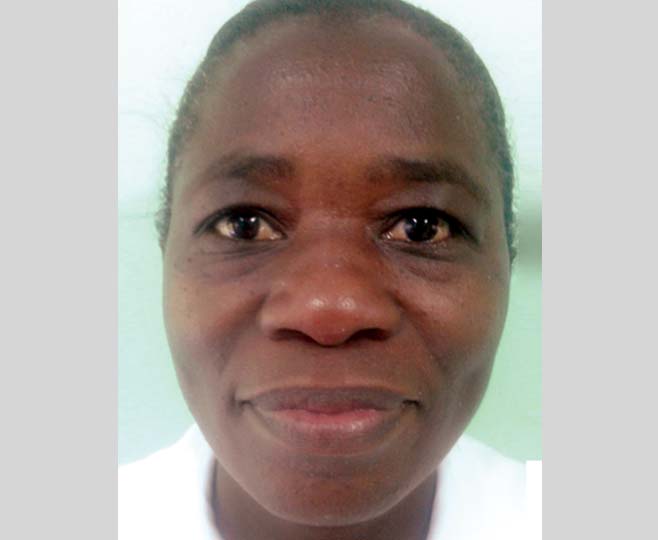 Coming up on February 16th
Khetsiwe Dlamini
The country of Eswatini has the highest HIV prevalence in the world—with 26% of the country's adult population living with the virus.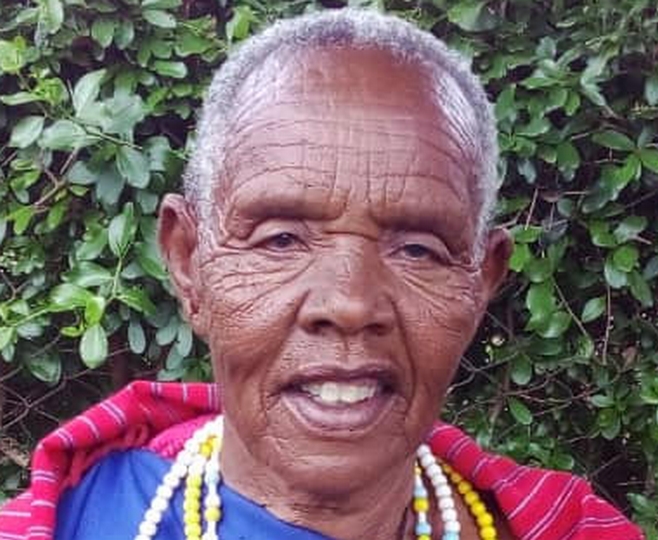 Coming up on February 16th
Martha Nagol Kapurwa
For three decades, Martha Nagol Kapurwa has answered the same calling as her mother and her mother's mother before her: she is a traditional birth attendant (TBA) in northern Tanzania's Kiteto district, where she travels between remote Maasai villages caring for women during their pregnancy, delivery and first weeks at home with a newborn.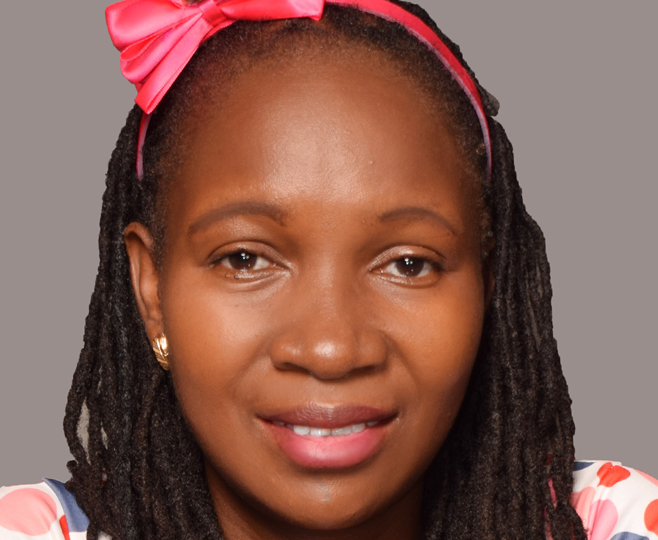 Coming up on February 28th
Lilian Nabolo
As a counsellor with SLF partner LVCT Health in Kenya, Lilian Nalobo is changing the way people perceive individuals living with disabilities in her community.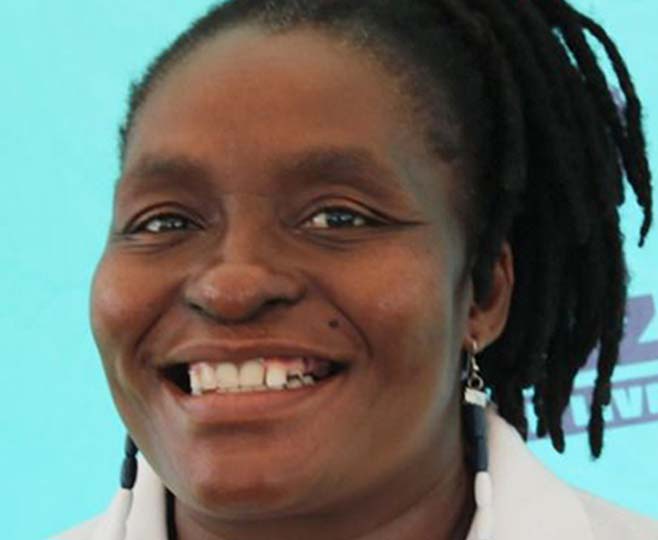 Coming up on March 1st
Sibongile Tshabalala
Sibongile Tshabalala is a true leader who is a driving force of change in her community. As the national chairperson for Treatment Action Campaign (TAC), a partner of the Stephen Lewis Foundation, Sibongile is leaving her mark and building a legacy. TAC is a South African advocacy network that gave this change-maker and mother of three her first introduction to HIV and AIDS activism.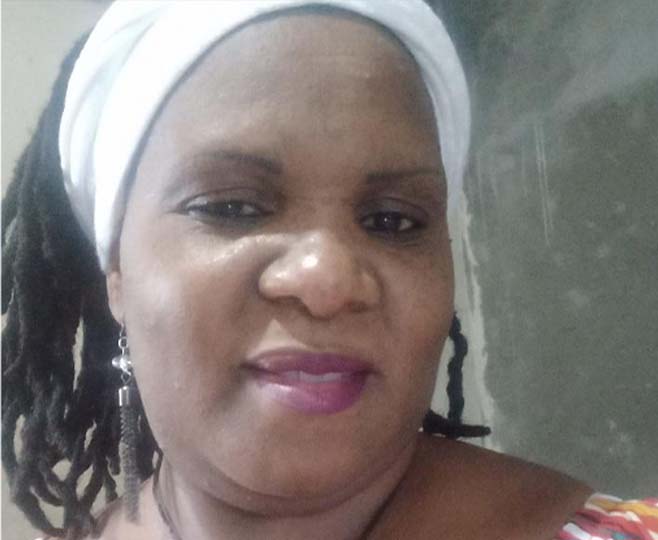 Coming up on March 2nd
Alzira Nguenha
Alzira Nguenha has one seemingly simple wish: a Mozambique free from AIDS.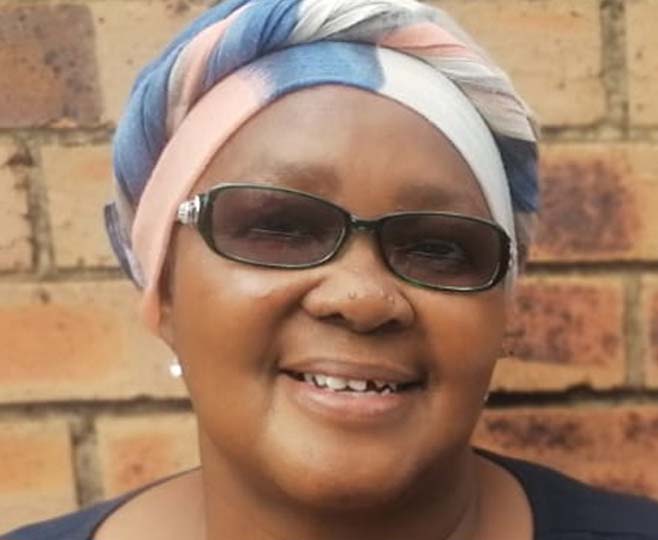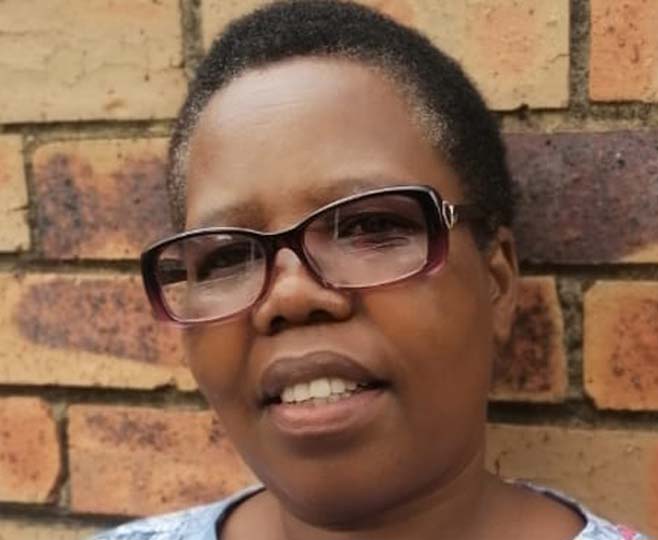 Coming up on March 3rd
Valerie van Wyck & Grace Mdinga
As emotional care workers for Stephen Lewis Foundation partner Sophiatown Community Psychological Services Valerie and Grace know HIV stigma keeps people – and women in particular – from accessing the treatment they need. That's why they don't wait for women to come to them in search of help: they go into the community, knocking on doors to find people living with HIV who are in need of psychosocial and medical supports. Every day, Valerie and Grace are challenging the cultural and systematic values that drive gender inequalities in their society by ensuring that women have this access this vital support, which is not just changing their lives, but also positively impacts the lives of their children of well.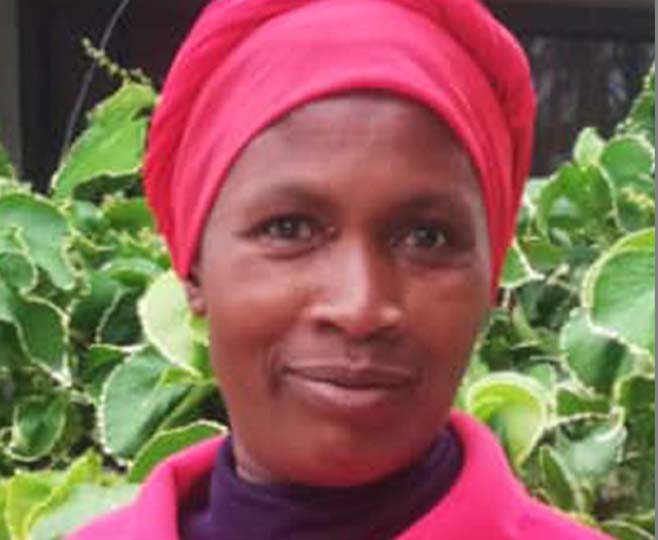 Coming up on March 4th
Anna Namasiku Ndunda
Anna Namasiku Ndunda wants all 400 residents in her rural village of Choi, Namibia, to know their HIV status by 2025.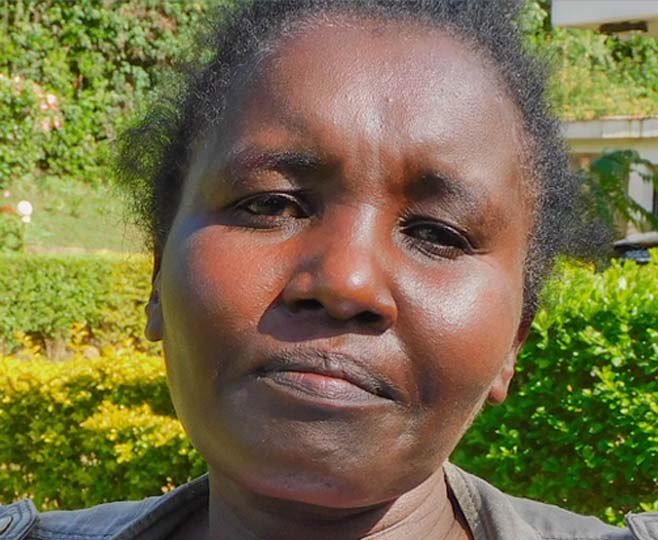 Coming up on March 7th
Susan Nduta
Called to help others living with HIV, Susan Nduta volunteers two days a week at her local hospital's HIV clinic in Kenya, and a third conducting home visits in her community.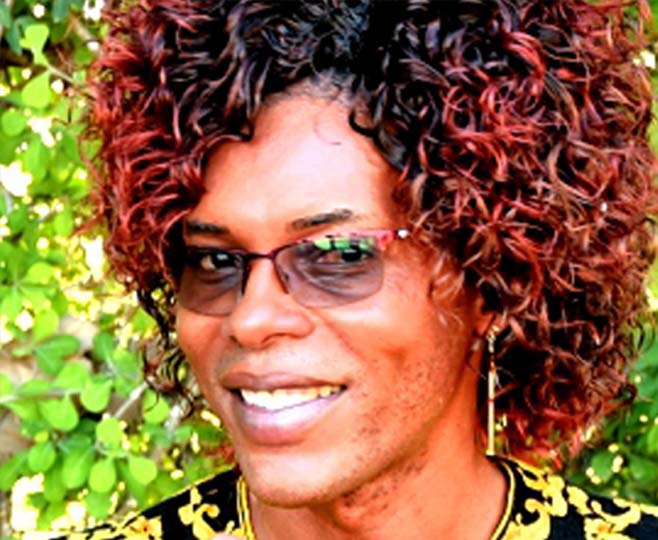 Coming up on March 8th
Dr. Samia Masinde
"Most men see me as a man, not as a woman. I receive insults wherever I go. When I stand up to speak on women's issues and to join other women, I am constantly challenged," says Dr. Samia Masinde.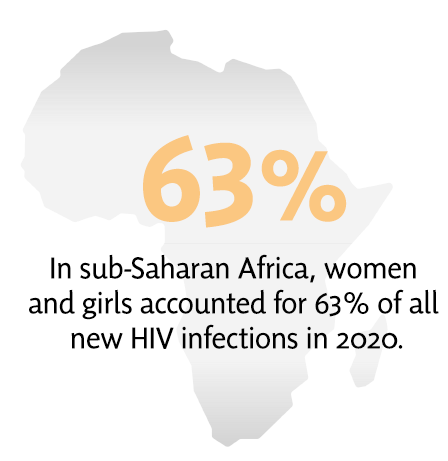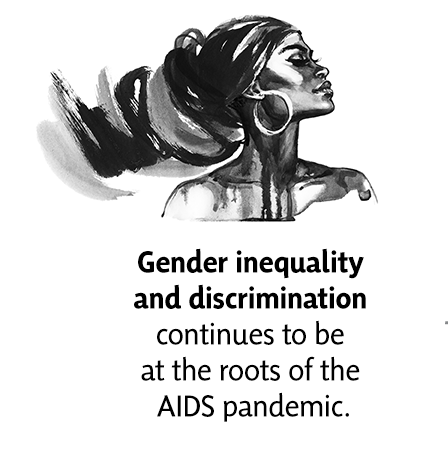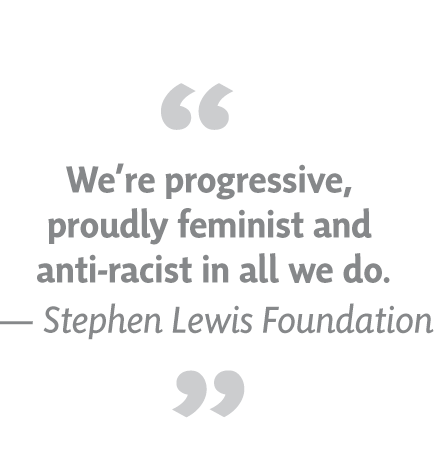 Be part of the solution to #UprootInequity
to cut the AIDS pandemic off at its roots.
Your gifts will help our community partners to provide care and support for young women and girls, members of LGBTIQ communities, grandmothers caring for orphaned children, and people living with HIV.