Become a Partner in Pride
Champion health and human rights for LGBTIQ communities in sub‑Saharan Africa.
Stigma, discrimination and violence keep many LGBTIQ individuals in sub‑Saharan Africa from accessing the healthcare and social services they need. Unfortunately, there are documented cases where their safety has been compromised by healthcare workers who have refused assistance once their sexuality and gender identity are known. This prevents far too many LGBTIQ people from accessing vital HIV prevention, treatment, and care.
You can break down barriers. Make your gift and support the Stephen Lewis Foundation's partner organizations in building hope and solidarity for LGBTIQ individuals. Your donation will help:
Provide HIV and other health services
Offer legal and psychosocial supports
Further the movement for LGBTIQ human rights
Support LGBTIQ community organizations working for justice.
You can provide vital resources to the SLF partners operating in hostile contexts. With a colonial legacy of homophobia and transphobia written into law in many African countries, LGBTIQ organizations are a lifeline for the communities they serve. Your generosity will support those putting their lives on the line for human rights.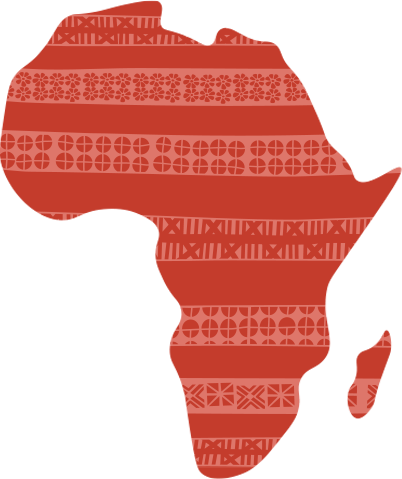 Help meet the most urgent needs of the SLF's LGBTIQ partner organizations in sub-Saharan Africa.
Meet Pepe Julian Onziema
Pepe Julian Onziema, Ugandan LGBTIQ human rights defender and Program Director, Sexual Minorities Uganda (SMUG) speaks about the power of solidarity in the face of violence, discrimination and stigma.
"What keeps the community together is love and love is empowering. Love is something that no homophobe, no transphobe, no hate group can take away from us. And love is power. Love is the power that is keeping us going."
– Pepe Julian Onziema
Join Partners in Pride and help
to raise $3 million by 2023.