Join the movement to champion health and human rights for LGBTIQ communities in sub-Saharan Africa
Stigma, discrimination and violence against LGBTIQ communities create dangerous barriers to healthcare and social services, including HIV prevention, testing, and treatment. Run by and for LGBTIQ communities, SLF partner organizations build hope and solidarity while providing access to HIV services, legal services, and psychosocial support. These human rights defenders are at the forefront of a global movement for LGBTIQ rights.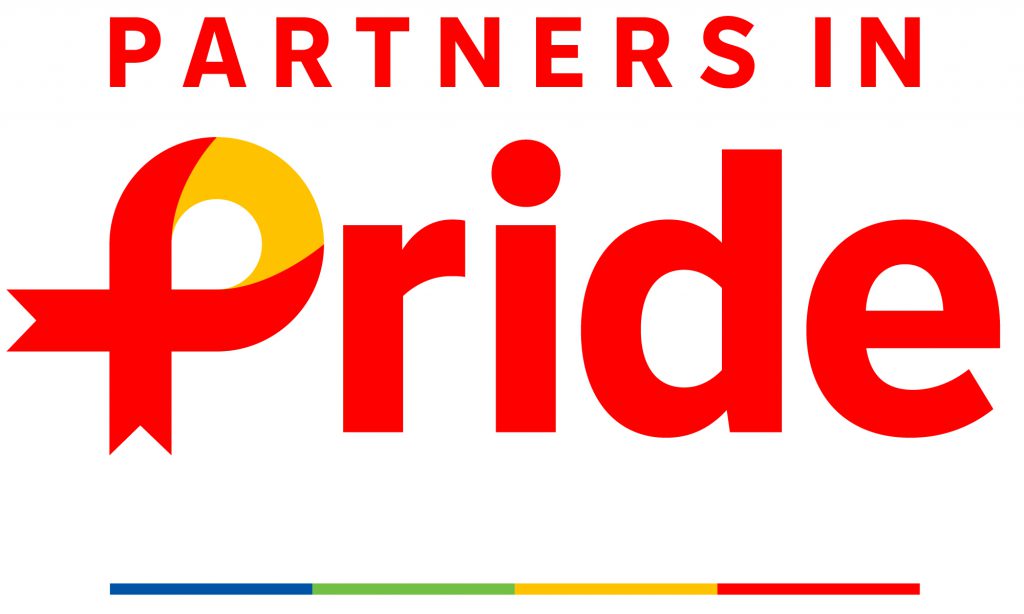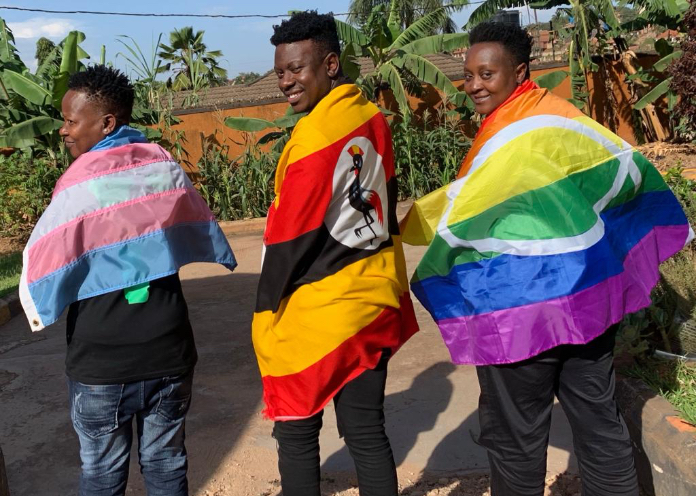 Join Partners in Pride and help to raise $3 million by 2023, so our LGBTIQ partners in sub‑Saharan Africa can:
Reach 100,000 individuals annually
Protect health and human rights
Strengthen the pan‑African LGBTIQ human rights movement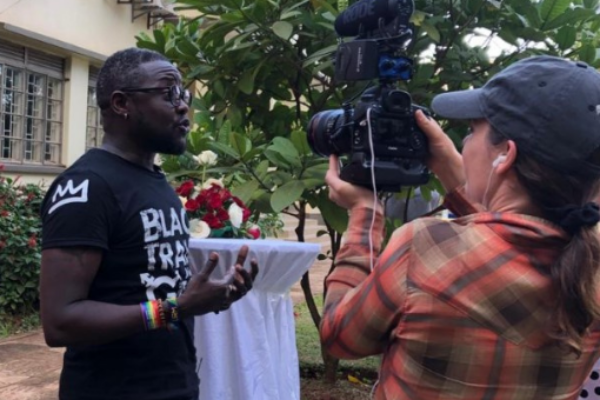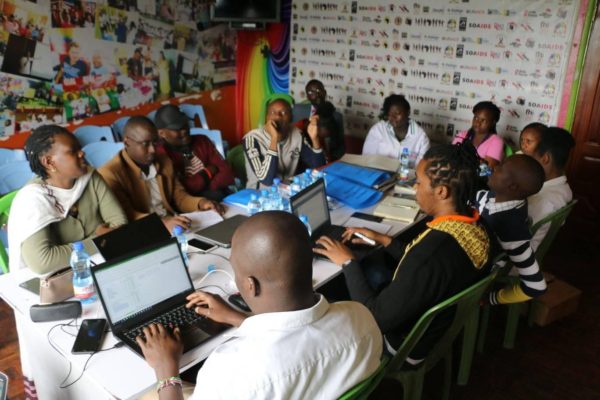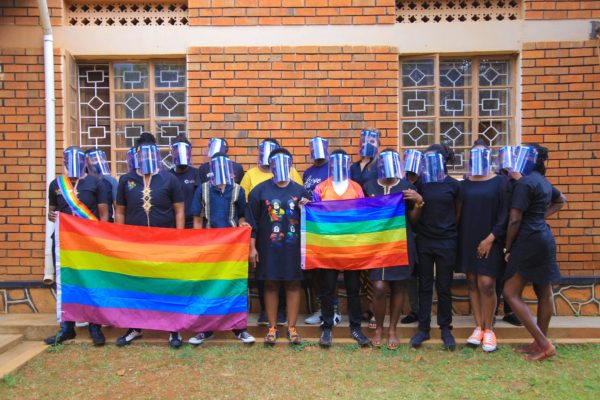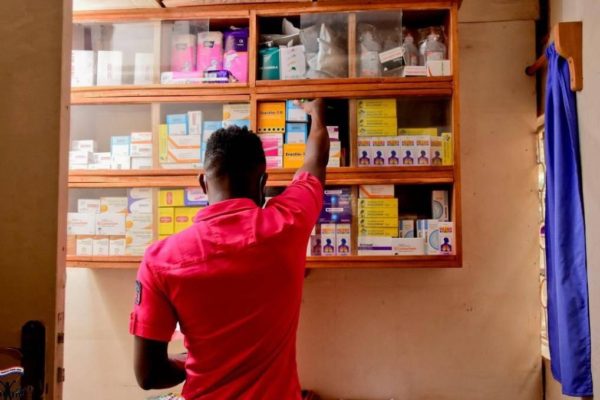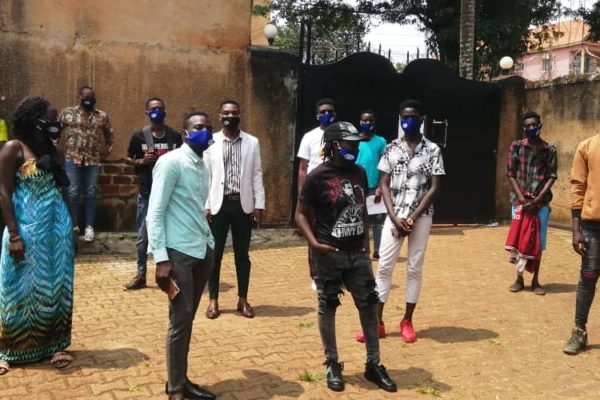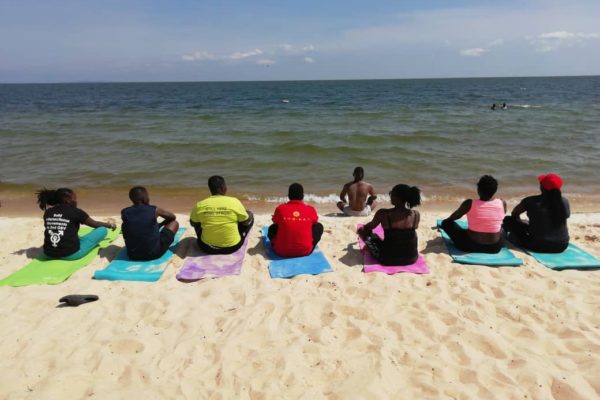 Watch and share this short video
Pepe Julian Onziema, Ugandan LGBTIQ human rights defender and Program Director, Sexual Minorities Uganda (SMUG) speaks about the power of solidarity in the face of violence, discrimination and stigma.

Donate to support Partners in Pride
Act in solidarity with activists and organizations in sub‑Saharan Africa, and support Partners in Pride to champion health and human rights for LGBTIQ communities.
The Stephen Lewis Foundation is a member of the Dignity Network, a network of Canadian organizations interested in human rights for LGBTIQ communities around the globe. To launch Partners in Pride, the Stephen Lewis Foundation is pleased to have received the generous pro-bono support of the Toronto-based communications firm, Navigator.