Photo Credit: Ernest Ziro
Description: HAPA
Location: Kenya
Become a Partner in Pride
Support LGBTIQ community organizations working for justice and equality
Leaders of LGBTIQ organizations in Kenya, Uganda, Tanzania, Rwanda, and Democratic Republic of Congo work and live in environments characterized by violent homophobia, legally entrenched discrimination, and political and social persecution. These human rights defenders put their safety on the line every day to lead organizations that stand up for the human rights and health of LGBTIQ communities. Far too often, they are doing it alone.
You can be a part of changing that. Help us get LGBTIQ organizations the funds they need.
The SLF's Partners in Pride campaign supports these organizations, which are lifelines for their communities. They provide vital services, including health care, mental health supports, social supports, and legal counsel.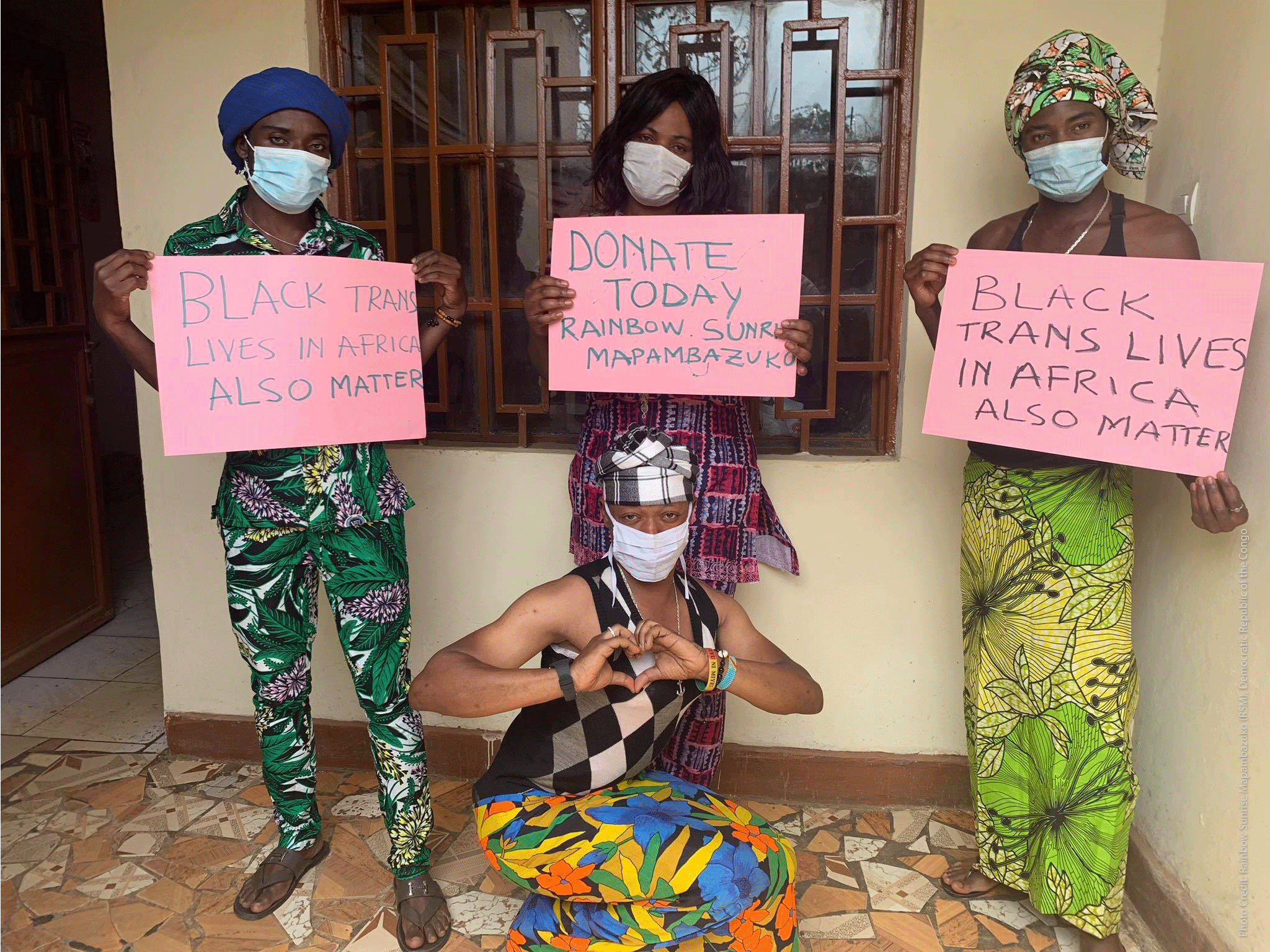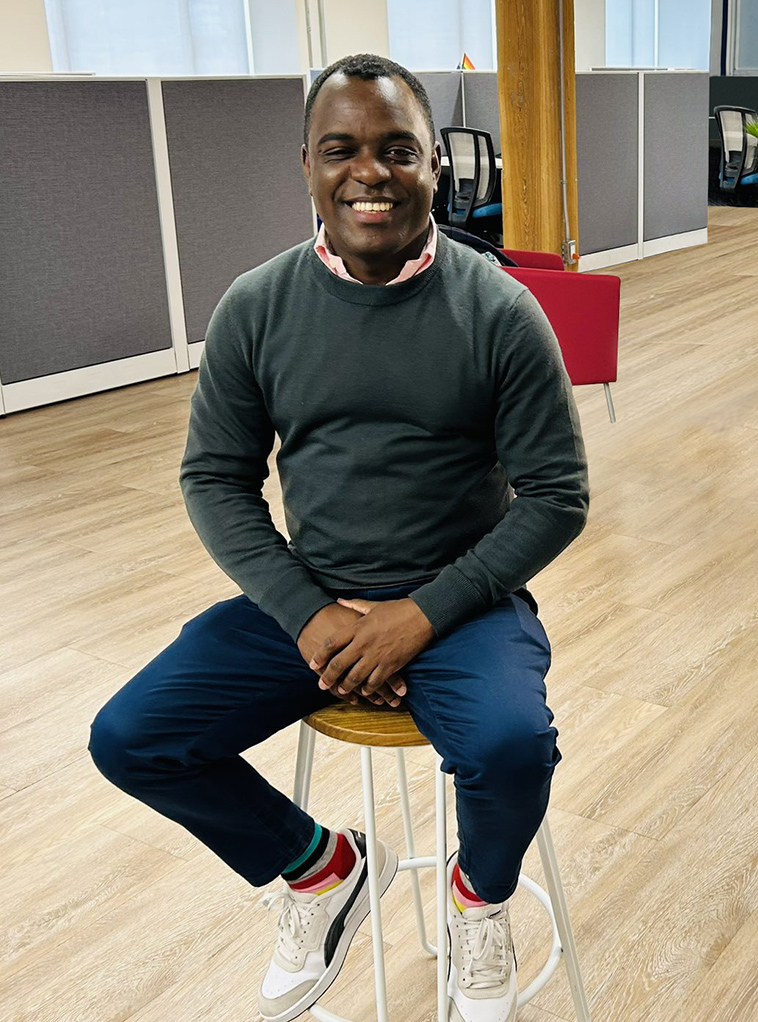 The last year has been a difficult one for our LGBTIQ partner organizations. Widespread discrimination, pervasive stigma, and barriers to social and legal support have led to human rights violations and exacerbated the impacts of HIV on LGBTIQ communities. Yet, our LGBTIQ partners continue to provide life-saving programs and to fight for the right to exist free from stigma, discrimination, and criminalization.
"We are driven by the conviction that we are part of a larger story of global human rights, and we will not give up until we have built the future we deserve." – Frank Mugisha
Learn more about our 13 LGBTIQ grassroots partners in our Partners in Pride Impact Report 2023.
Pride Talks Highlights
Hear from Biggie, Executive Director of Freedom and Roam Uganda (FARUG). Biggie is a social justice warrior and activist who is unapologetic about her work with the LGBTIQ community, standing up to stigma and discrimination often imposed by politicians and religious leaders who cling to colonial-era, anti-LGBTIQ laws that encourage hatred and curtail human rights.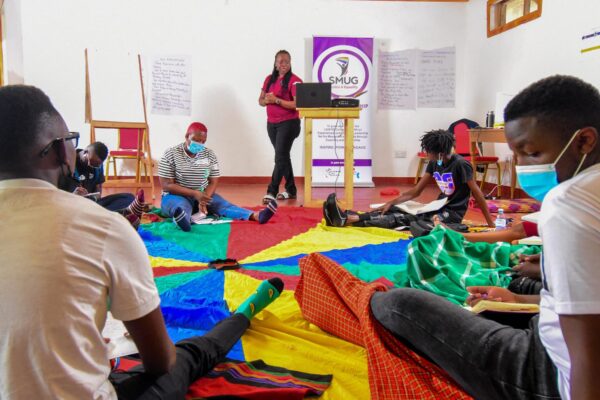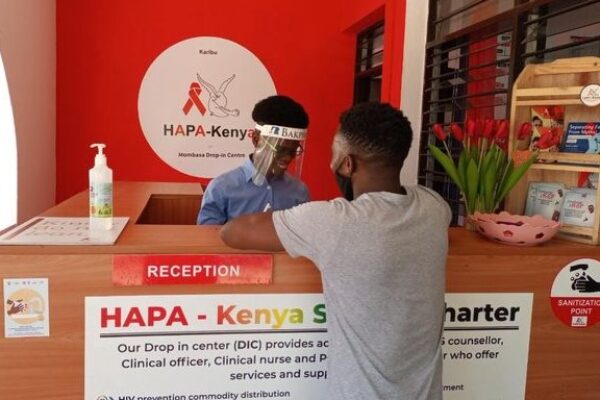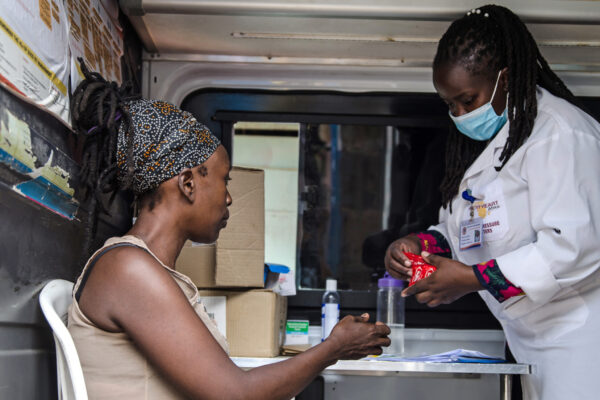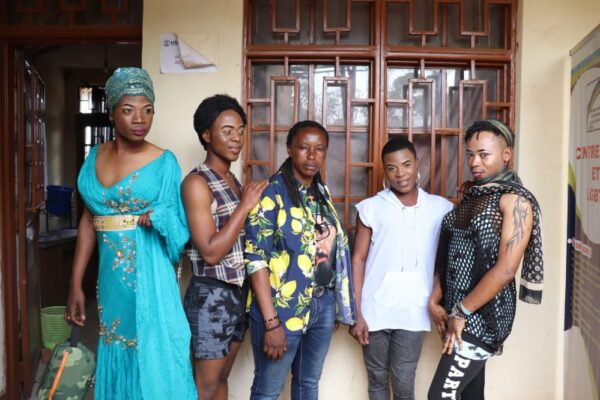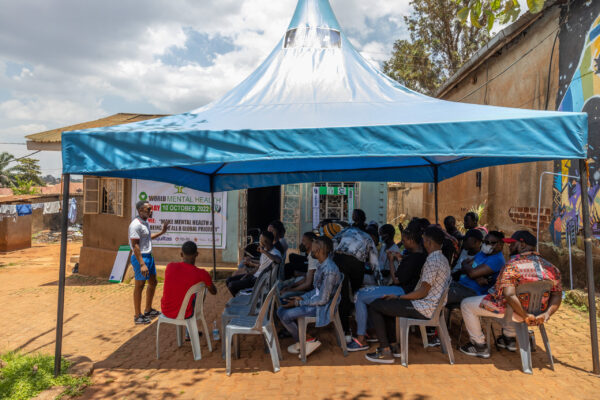 Join Partners in Pride to help power the LGBTIQ health and human rights movement.