Become a Partner in Pride
Support LGBTIQ community organizations working for justice and equality
Leaders of LGBTIQ organizations in Kenya, Uganda, Tanzania, Rwanda, and Democratic Republic of Congo work and live in environments characterized by violent homophobia, legally entrenched discrimination, and political and social persecution. These human rights defenders put their safety on the line every day to lead organizations that stand up for the human rights and health of LGBTIQ communities. Far too often, they are doing it alone.
You can be a part of changing that. Help us get LGBTIQ organizations the funds they need.
The SLF's Partners in Pride campaign supports these organizations, which are lifelines for their communities. They provide vital services, including health care, mental health supports, social supports, and legal counsel.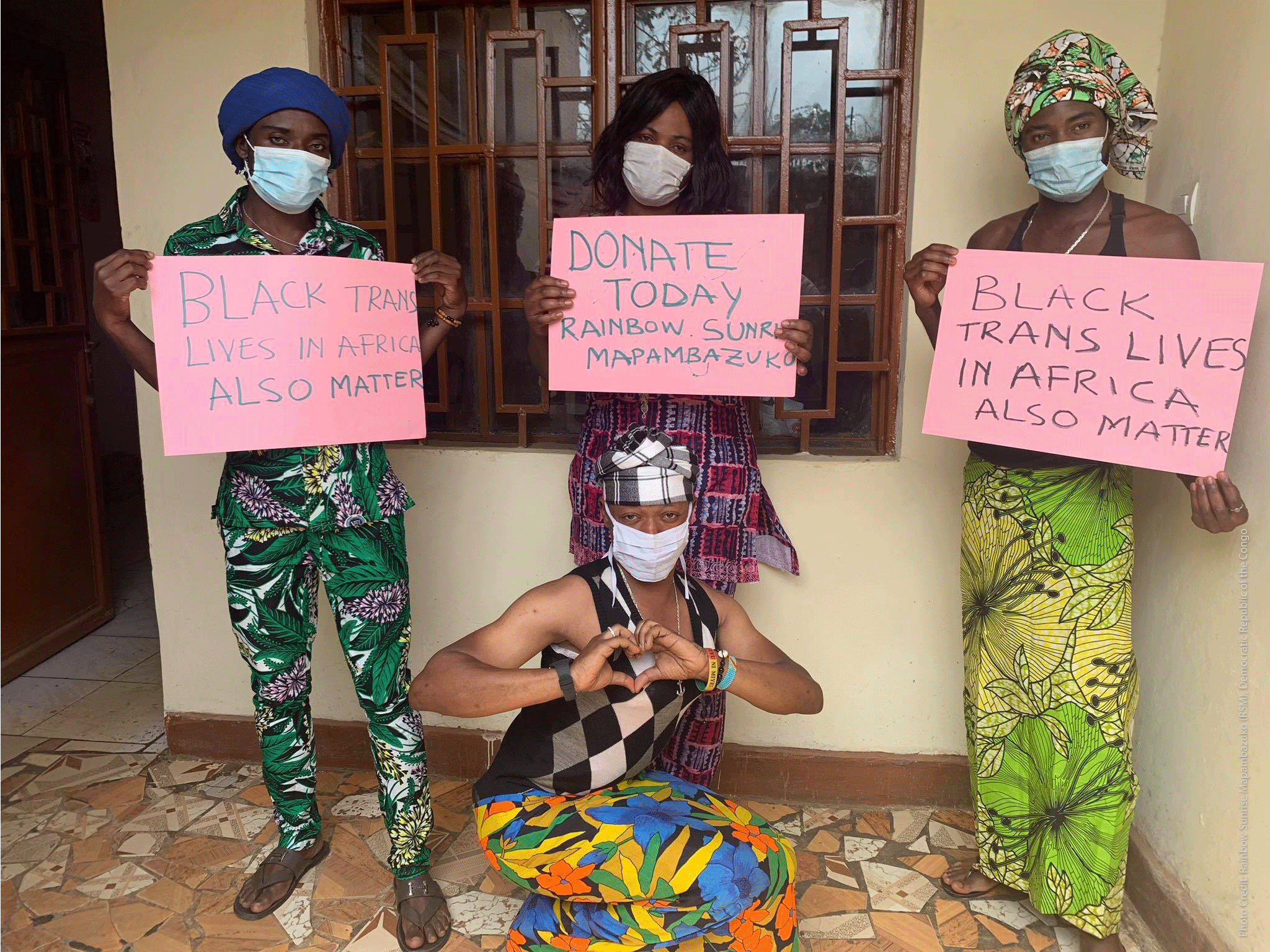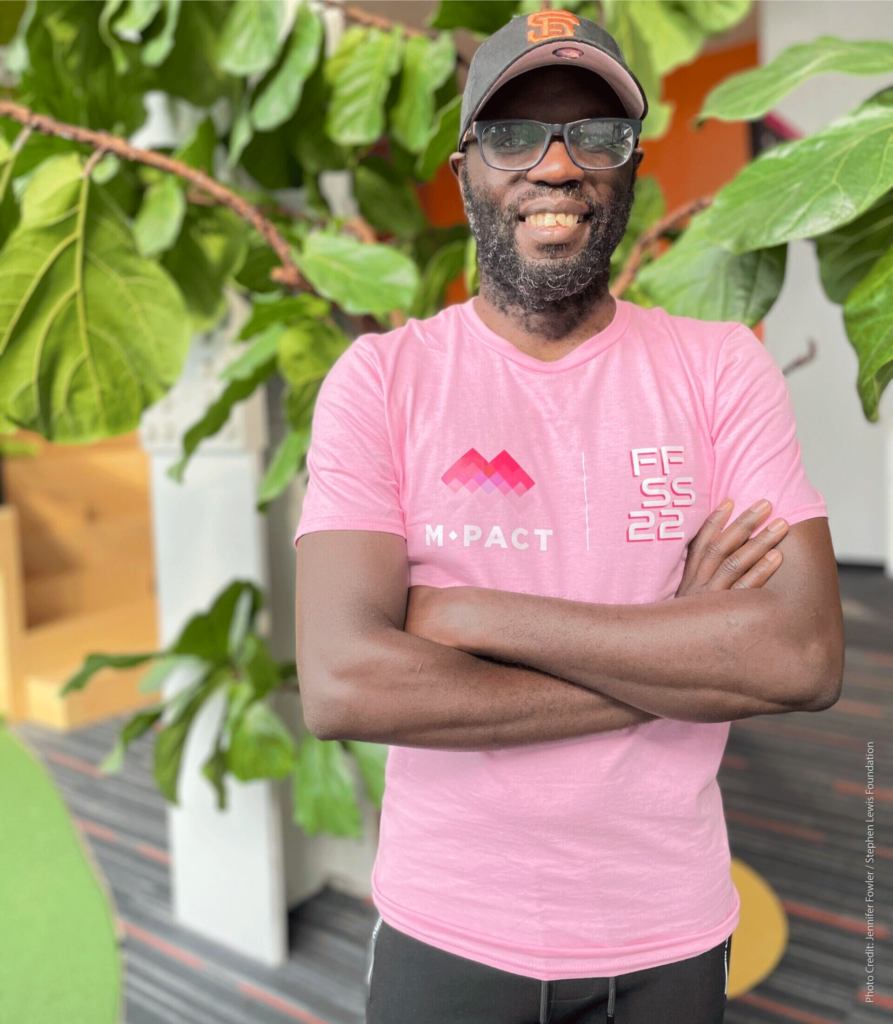 Jeffrey Walimbwa Wambaya is a program manager at SLF partner organization Ishtar MSM, a space dedicated to advancing the rights of men who have sex with men (MSM). Jeffrey and his colleagues work every day to create the safe space and resources needed for LGBTIQ communities to thrive. Jeffrey has many dreams for a society that "accepts gay, bisexual, and men who have sex with men for who they are, and gives them an opportunity to exist without fear," and Ishtar's work is part of that vision.
Learn more about Ishtar MSM and our 15 LGBTIQ grassroots partners in our Partners in Pride Impact Report 2022.
Pride Talks Highlights
SLF Pride Talks feature timely and important discussions with LGBTIQ human rights defenders and community leaders. Watch highlights of our spring 2022 SLF Pride Talks to hear from three of our partners about how they navigate their own well-being while supporting others.
"Well-being is a feminist and political act and as such, we have started giving ourselves permission to take care of ourselves, take a moment to break, relax, and rejuvenate as a way to mitigate stress, anxiety, and burnout that comes from our work."
Freedom and Roam Uganda (FARUG)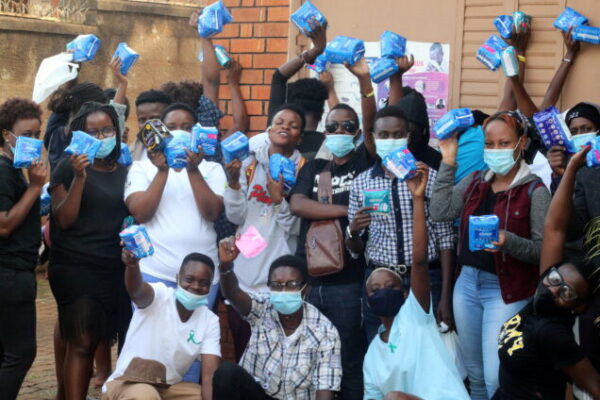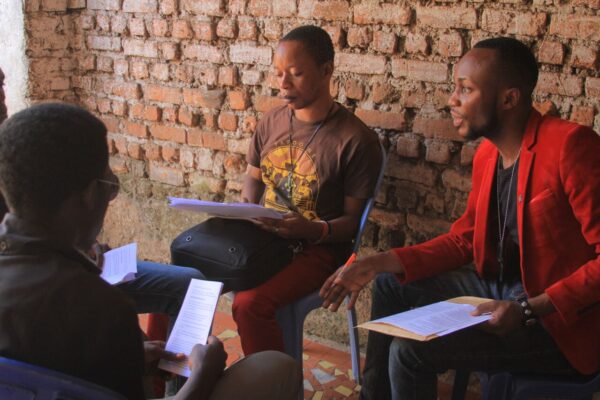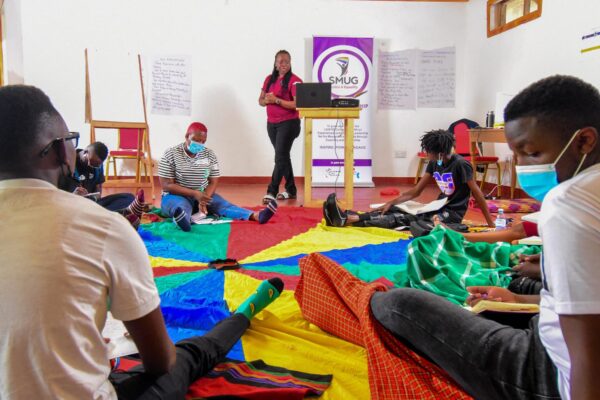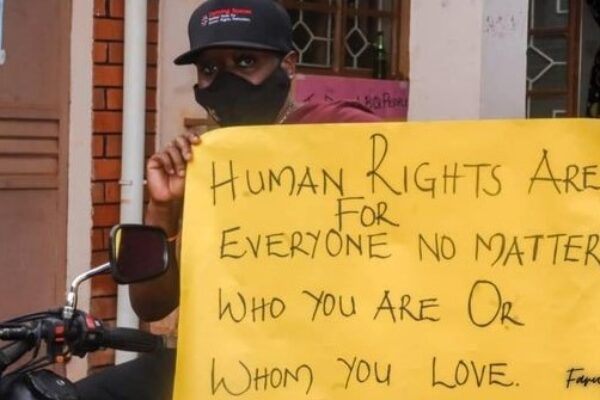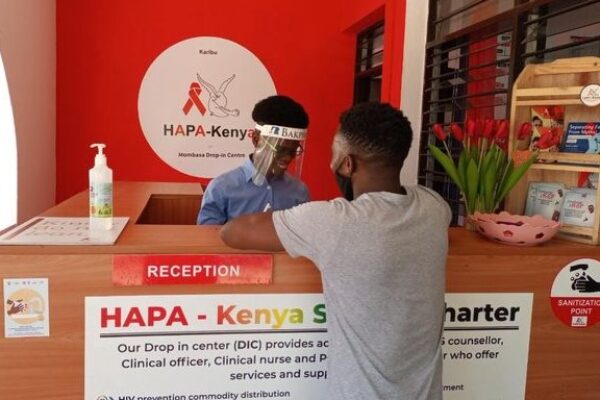 Join Partners in Pride to help power the LGBTIQ health and human rights movement.