Become a Partner in Pride
Champion health and human rights with LGBTIQ communities in sub‑Saharan Africa.
Leaders of LGBTIQ organizations in Kenya, Uganda, Tanzania, Rwanda, and Democratic Republic of the Congo work and live in environments characterized by violent homophobia, legally entrenched discrimination, and political and social persecution. These human rights defenders put their safety on the line every day to lead organizations that stand up for the human rights and health of LGBTIQ communities. Far too often, they are doing it alone.
You can be a part of changing that. Help us get LGBTIQ organizations the funds they need.
Support LGBTIQ community organizations working for justice and equality.
LGBTIQ organizations are lifelines for the communities they serve. These organizations build hope and solidarity among LGBTIQ individuals while providing health care, legal services, mental health programming, and social support.
They champion human rights; ensure access to inclusive HIV services; and fight for a safer, freer, and more equal future for LGBTIQ communities.
By becoming a Partner in Pride, you will play a critical role in increasing the strength, sustainability, and reach of these vital organizations.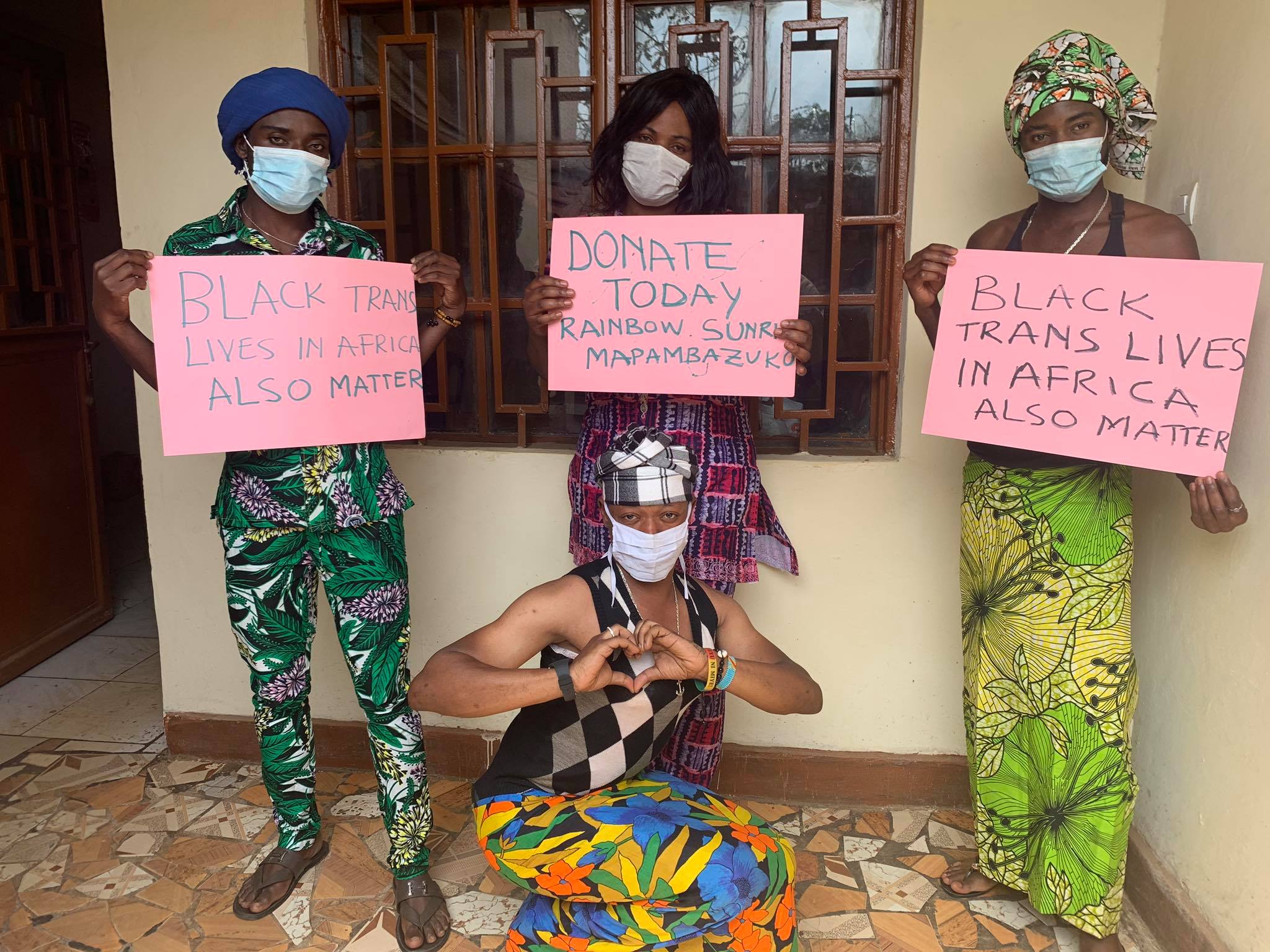 Photo Credit: Rainbow Sunrise Mapambazuko (RSM)
Location: Democratic Republic of the Congo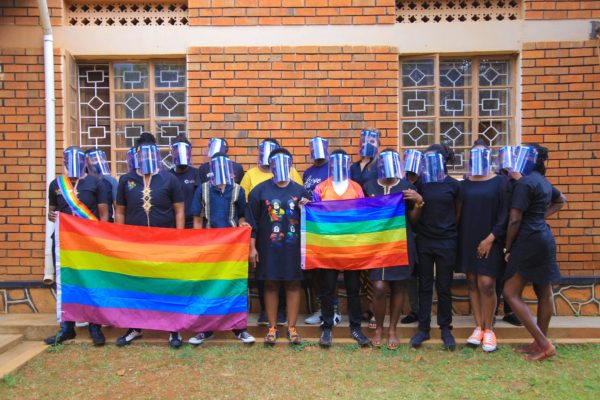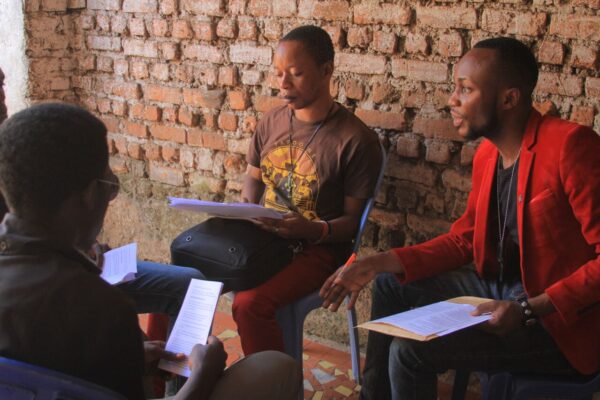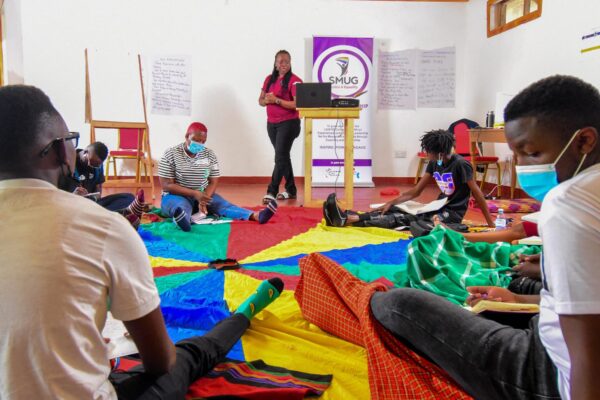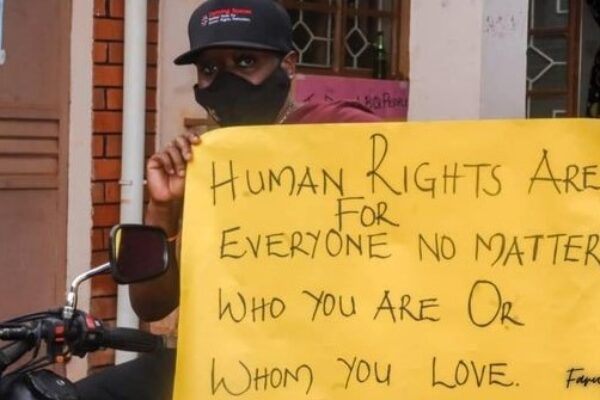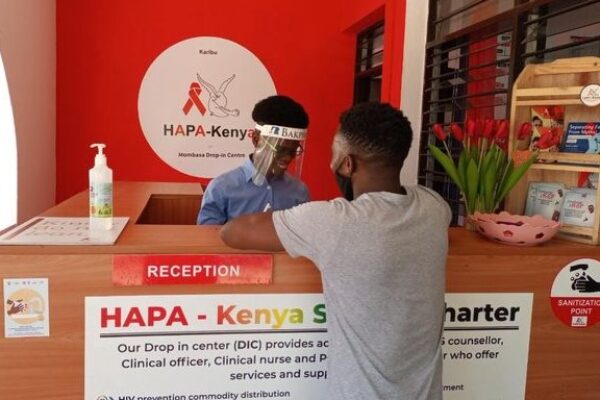 Meet Pepe Julian Onziema
Pepe Julian Onziema, Ugandan LGBTIQ human rights defender and Program Director, Sexual Minorities Uganda (SMUG) speaks about the power of solidarity in the face of violence, discrimination and stigma.
"What keeps the community together is love and love is empowering. Love is something that no homophobe, no transphobe, no hate group can take away from us. And love is power. Love is the power that is keeping us going."
– Pepe Julian Onziema
Join Partners in Pride to help power the LGBTIQ health and human rights movement.