What is Give a Day?
Give a Day is a simple and powerful response to the HIV epidemic in sub-Saharan Africa. When we think about the value of a day's pay, we rarely think of the impact it can have in the hands of people responding to HIV and AIDS at the community level.
For the Stephen Lewis Foundation's grassroots partners, every dollar matters. Your donation on World AIDS Day (December 1st) combines with that of hundreds of other Canadians to generate transformative change.
Learn more about the Stephen Lewis Foundation
Calculate a day's pay
enter your salary (before or after tax):
your day's pay:
To calculate a day's pay, your salary is divided by 210, the average number of working days in a year.
Photo Credit: Siyano Photography
Did you know
HIV remains the deadliest epidemic of our time — an estimated 84.2 million people have acquired the virus, for which there is still no vaccine and no cure. Some 40.1 million people have died from AIDS-related illnesses since the start of the epidemic.
Explore how your support of Stephen Lewis Foundation partners translates to real-life change. Read our stories.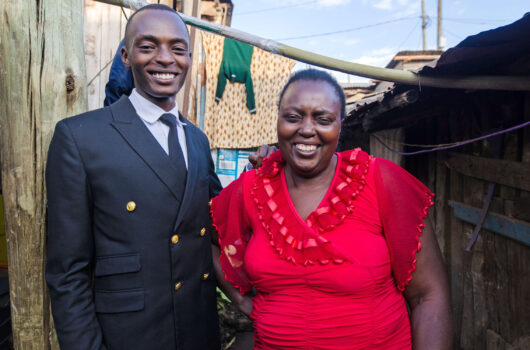 Joyce begins her day opening up the successful cereal shop she runs in Kibera, Nairobi's largest informal urban settlement. Members of her community recognize her, as she is a well-known leader who is making important contributions to her community.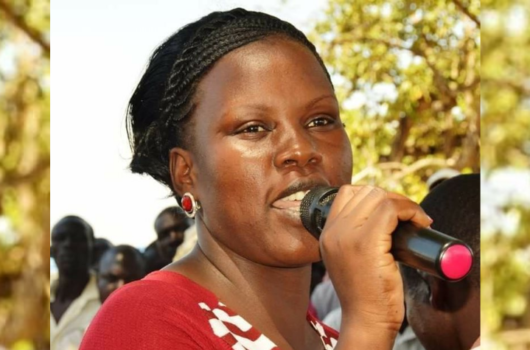 Amedo Judith keeps her ear to the ground, so that when conflicts emerge in her community, she is poised to intervene and negotiate more just outcomes for women and girls in Eastern Uganda.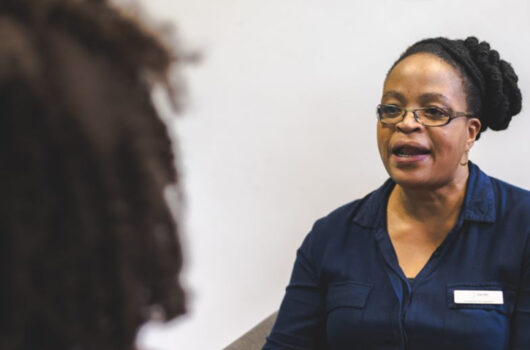 In South Africa, Blue Roof Life Space is taking life-saving youth HIV testing and treatment online with Talk, Test, Treat.