African Advisory Board
African guidance and participation are core to the work of the Stephen Lewis Foundation. In addition to open and continuous communication with our community-based partners, our African Advisory Board exists for consultation on policies, best practices, impact assessment, challenges and successes.
Honourable Graça Machel, Chair
International advocate for women's and children's rights; Co-Founder and Deputy Chair of The Elders; Founder and Chair of the Graça Machel Trust, former freedom fighter and first Education Minister of Mozambique.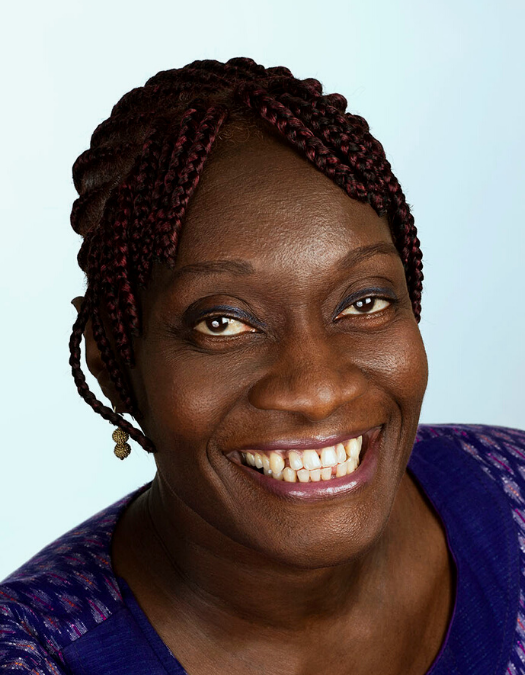 Theo Sowa
Feminist. Activist.
Former CEO of African Women's Development Fund, Co-Chair of the Equality Fund, Graça Machel Trust Board Member, Optimus Foundation Board Member, and Evidence for Development Patron.