Impact
SLF Impact
The SLF's work is grounded in our firm belief that the expertise needed to end the HIV epidemic is found at the community level, but sufficient funding for community-led organizations is not. Since the SLF was established in 2003, we have channelled resources directly, reliably, and accountably to our partners. Through their work, they are cutting the HIV epidemic off at its roots in sub-Saharan Africa.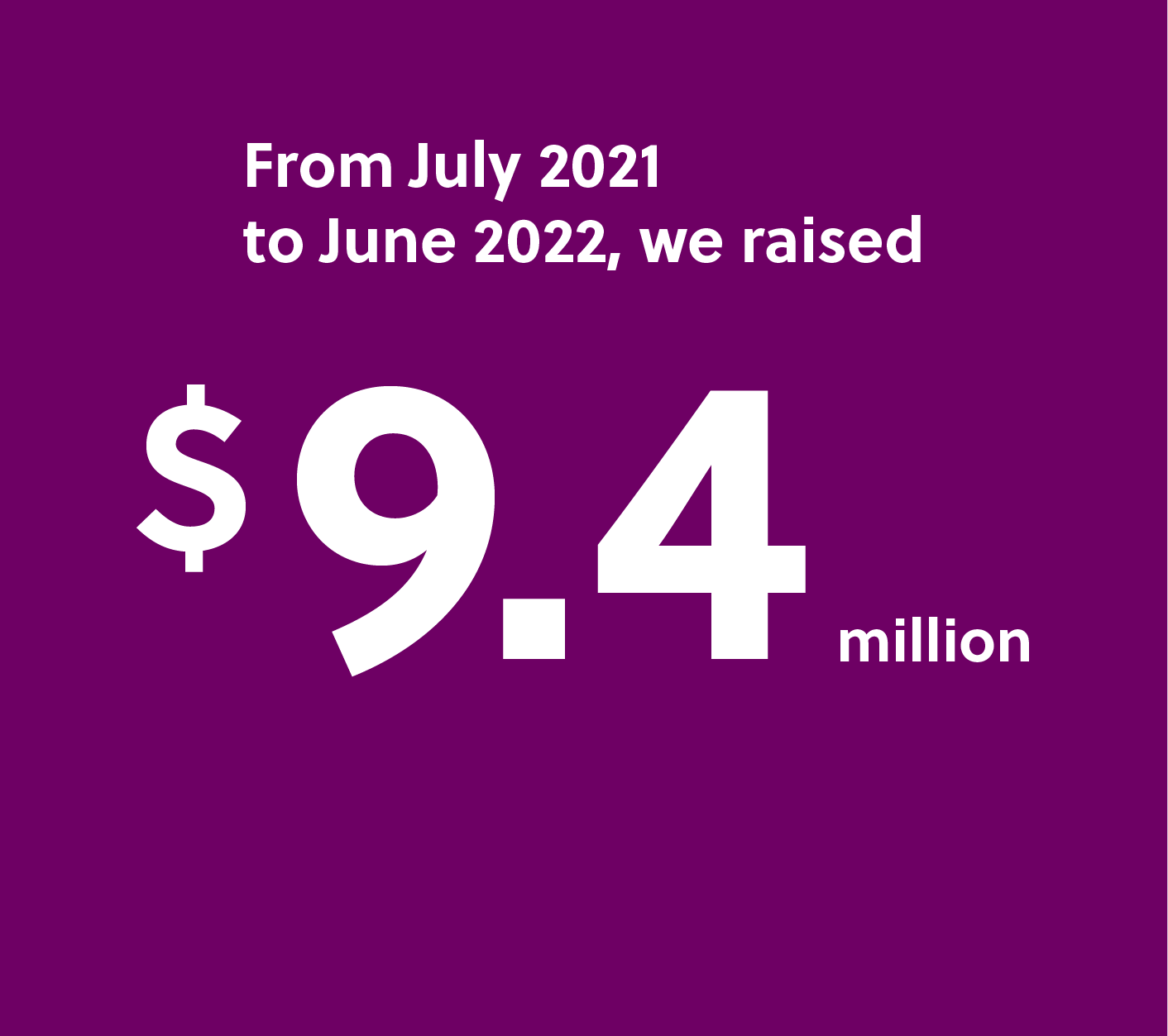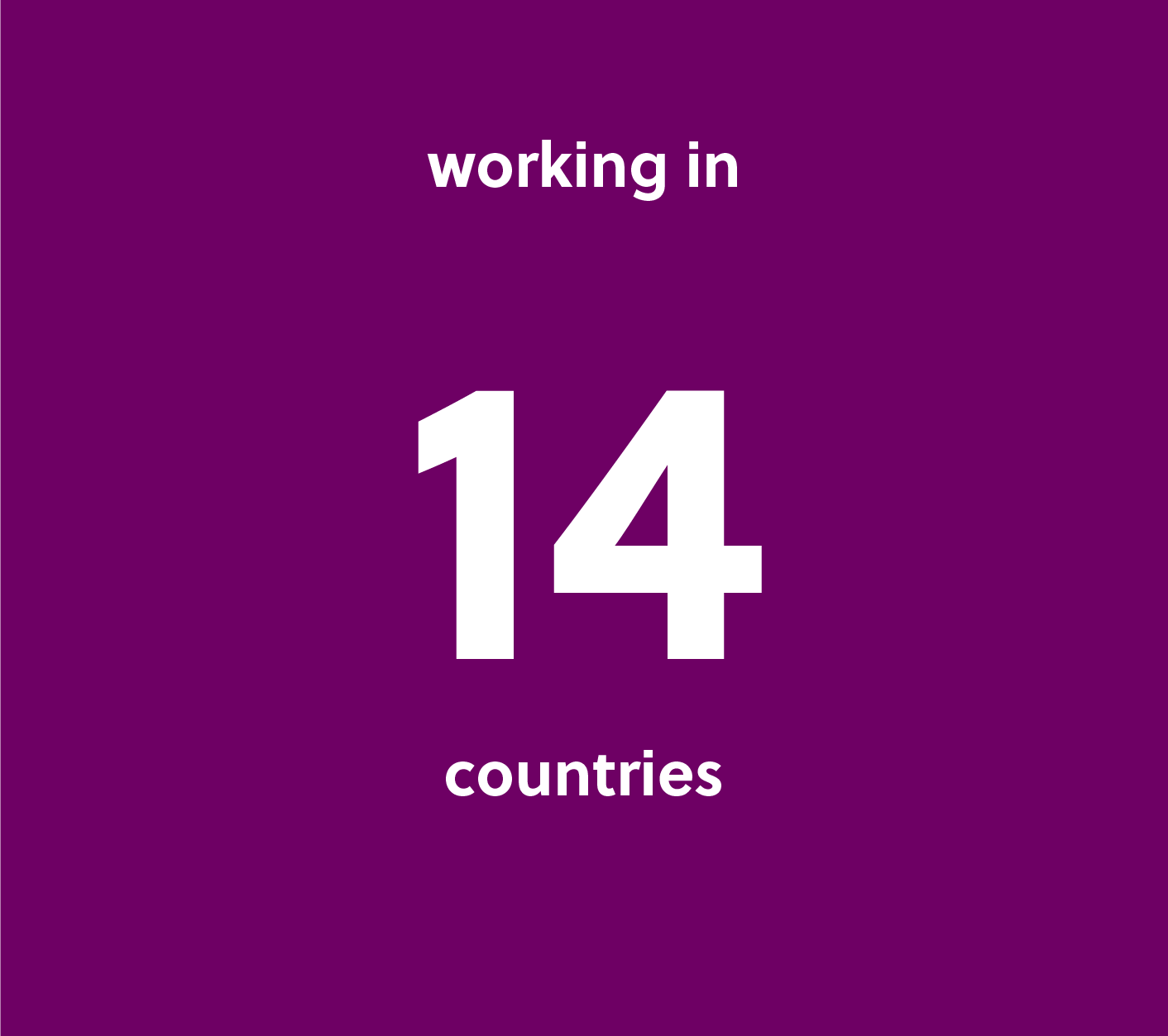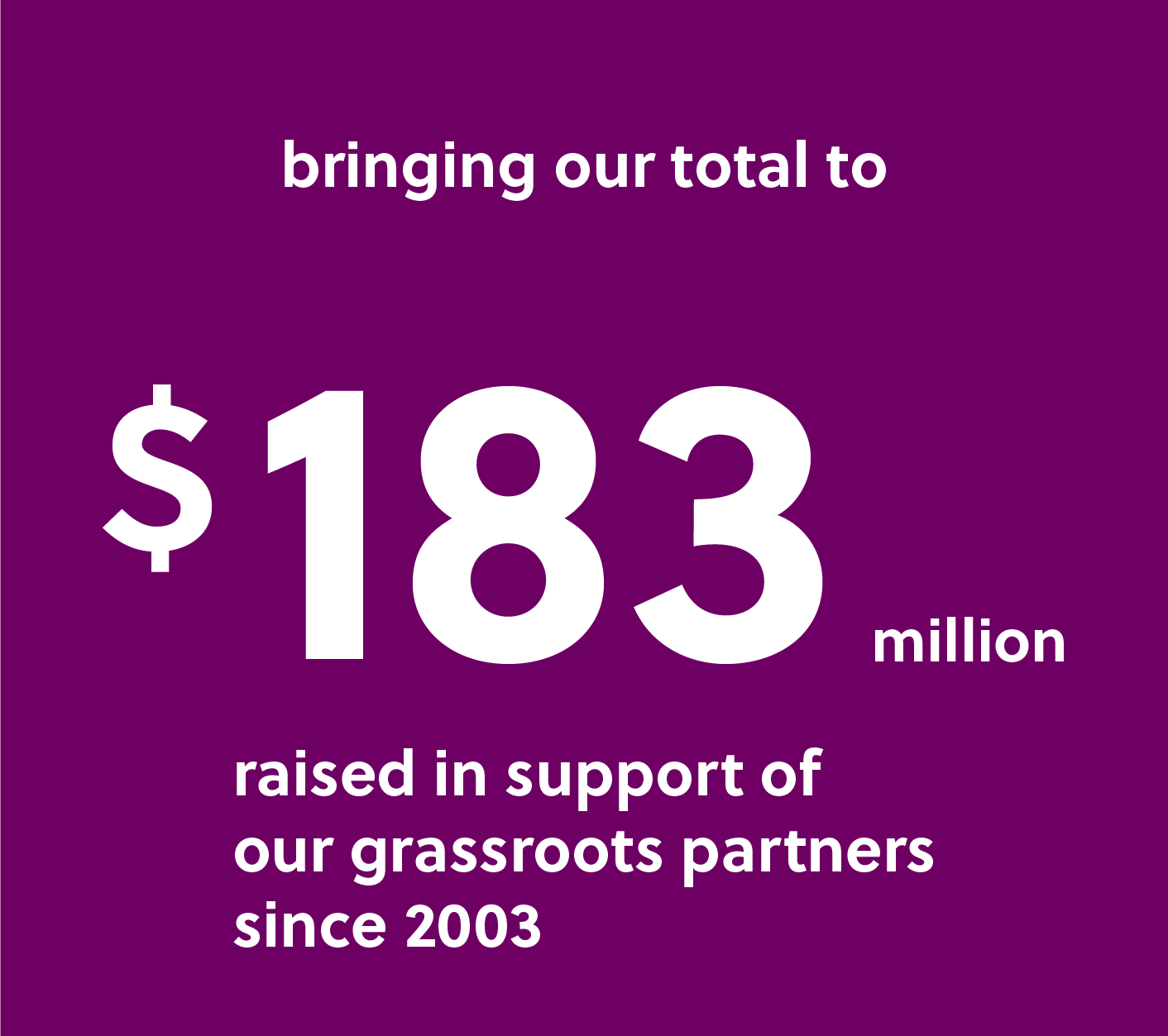 Our SLF partners have taught us that to measure the full impact of responses to HIV and AIDS, we need to understand what success looks like over the long term, for individuals, families, and communities. While lasting change is better understood through the testimonies and experiences of communities, it is clear that our grassroots partners' reach is tangibly changing the lives of individuals affected by HIV and AIDS.
Here are a few ways SLF partners helped foster resilience in their communities in 2021:
50,000+
---
grandmothers participated in support groups and
income generation
200
---
homes rebuilt or improved, including 100+ grandmother-headed households
38,000+
---
children and young people were reached through peer support groups by 57 SLF partners
260,000+
---
people received HIV counselling and testing
76%
---
adherence to HIV medication reported by SLF partners while mitigating the impact of COVID-19
1100
---
women and children supported by 19 SLF partners to escape violence and access shelter
100,000+
---
clients reached through home-based care visits
40,000+
---
people reached by 15 LGBTIQ organizations with vital care and support
"It's so amazing, because the big organizations cannot reach the local level, but we are here and we are with the community. We are hands on. Even during lockdown, we can carry on supporting the community. Thank you for understanding us. Without your method of support, this community would be suffering a lot."
— Sthembile Ndlovu, Director at Izimbali Zesizwe, an SLF partner in South Africa
Advocacy and solidarity in action
In addition to working with community-led organizations in sub-Saharan Africa, year after year, we continue to create meaningful opportunities for our SLF community – our partners and supporters – to gather, connect, learn and advocate. Building capacity and global solidarity is key to our collective efforts to end the AIDS pandemic.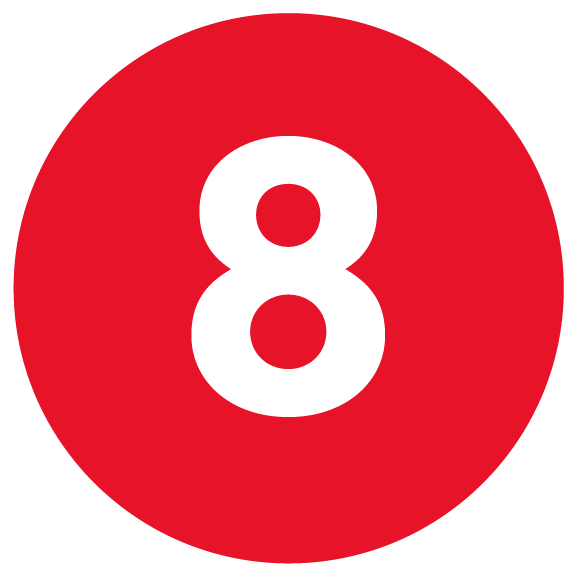 International AIDS Conferences
where SLF partners were present, heard
and counted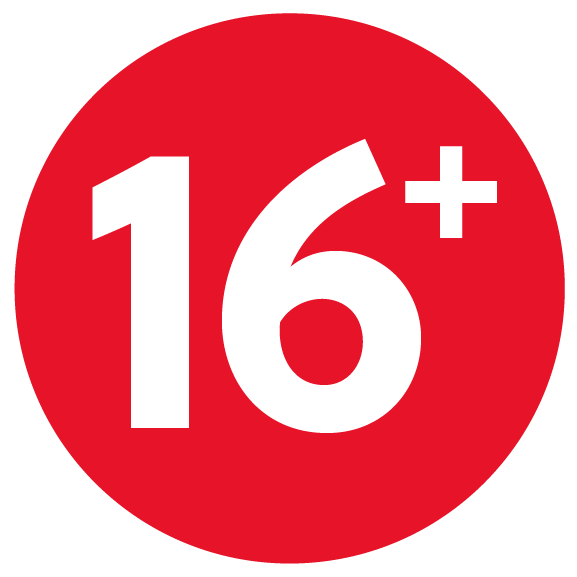 International Roundtables
bringing community-based organizations together to network, share strategies and build capacity in areas of work including, home-based care, youth, LGBTIQ health and human rights, and ending violence against women and girls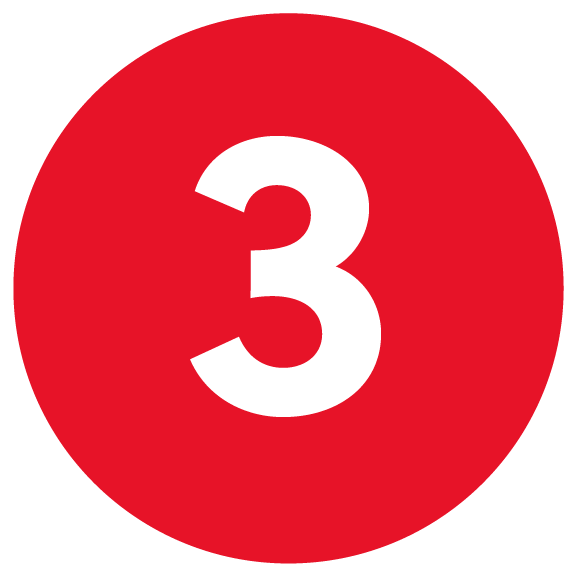 Ask Her Talks speaker series
for leaders, advocates and activists to share their expertise internationally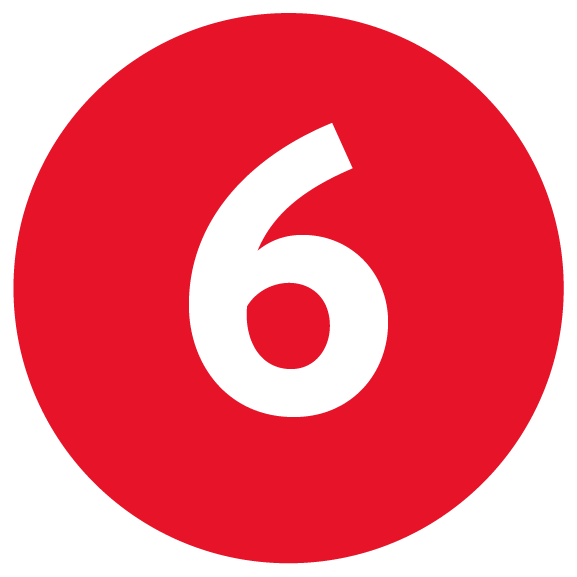 SLF Pride Talks online events
for SLF partners to raise international awareness of their work to defend health and human rights for LGBTIQ communities in five central and east African countries
African Institute for Integrated Responses to Violence Against Women and HIV and AIDS
Supported the creation of this network of
African-based, women-centred, feminist technical support on the issues of violence against women, HIV and AIDS and mental and emotional health and well-being
International
grandmothers solidarity

movement

In 2006, the Grandmothers to Grandmothers Campaign was launched in response to the crisis faced by African grandmothers as they raised a generation orphaned by AIDS. Since then, an international grandmothers movement has gained momentum, powered by leadership, resilience and solidarity.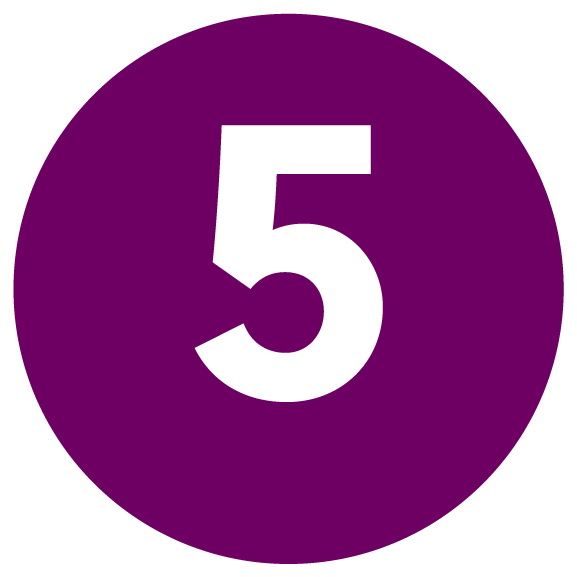 Grandmothers Gatherings
in Canada, Eswatini, Uganda, South Africa, and Tanzania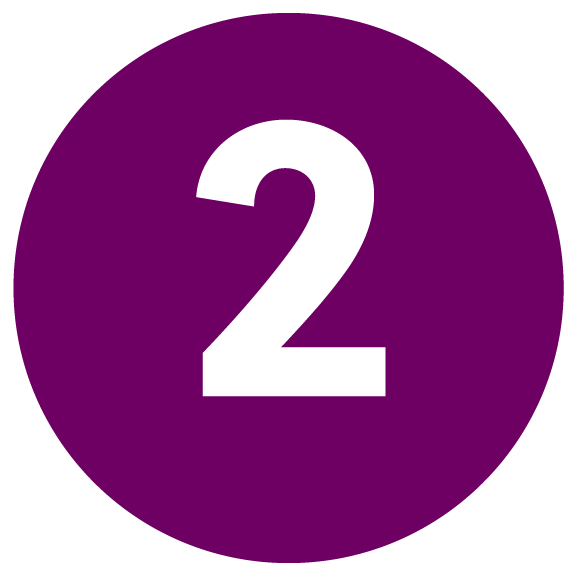 Grandmothers Consortiums
established in Uganda and South Africa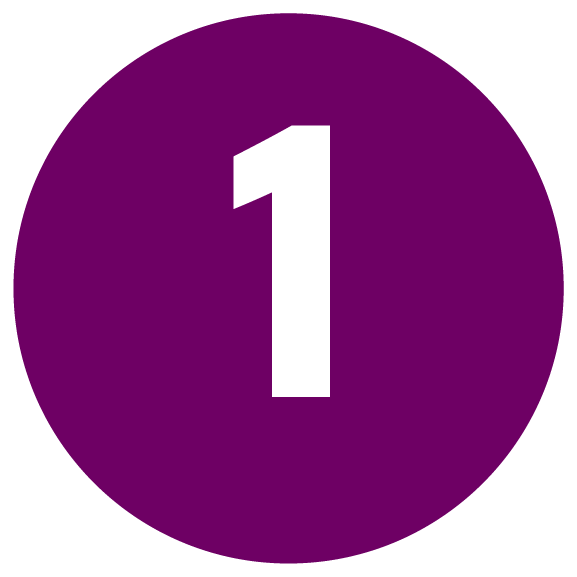 Growing grandmothers movement in Tanzania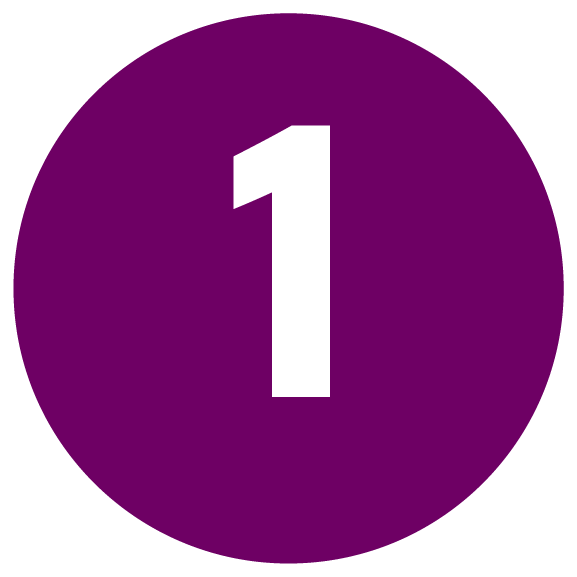 Groundbreaking African Grandmothers Tribunal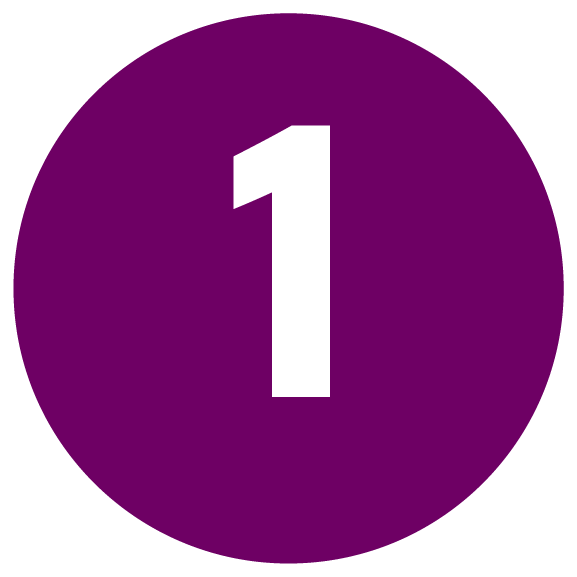 Geneva Forum for Health Award
presented to the Grandmothers Campaign in 2018 for "proven, disruptive innovations that have the potential to become global best practice."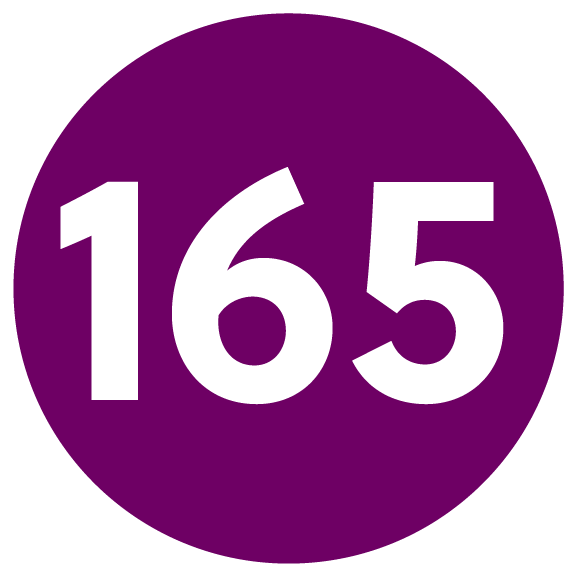 Active groups
in the Grandmothers Campaign in Canada, USA, UK and Australia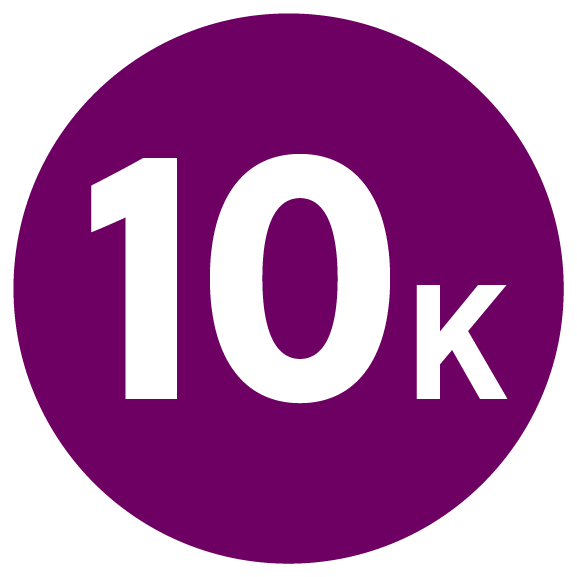 Grandmothers Campaign members
raising funds and awareness while working in solidarity not charity
For more in-depth insight and impact highlights, please read our Year in Review reports, Special Reports on specific areas of work, and partner features in other SLF Publications.
Year in Review
PEFO's founder on partnership with the SLF
Justine Ojambo, founder and executive director of Phoebe Education Fund for AIDS Orphans and Vulnerable Children (PEFO), in Uganda, talks about PEFO's advocacy around housing for grandmothers and the impact of the SLF's partnership model for the organization's work.