Investing in Healing, Health, and Hope:

A call to action for anti-colonial funding of HIV-related community‑based care
Partner: ROTOM
Location: Uganda
Credit: Photo provided by ROTOM
Across sub-Saharan Africa, community-based organizations (CBOs) reach the most marginalized community members and provide diversified home and community-based care that responds to people's unique needs. For decades, CBOs have successfully connected people who are living with HIV to care, treatment, and support systems while dismantling systemic inequities and championing human rights. Investing in these organizations and their expressed priorities is key to ending the AIDS pandemic as a public health threat by 2030.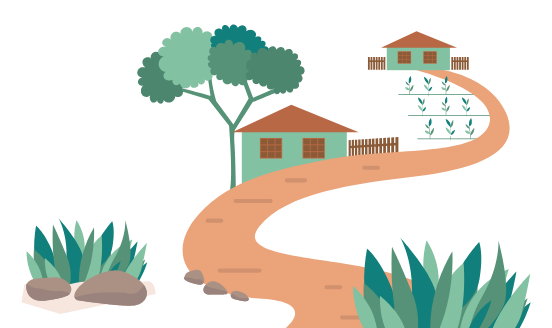 Call to Action:
We call on funders to commit to an ongoing process of organizational reflection with the goal of taking concrete steps toward decolonizing funding practices. Using the lens of the five anti-colonial funding principles that follow, funding organizations can strengthen their support to CBOs and shift power into their hands.
5 Anti-Colonial Funding Principles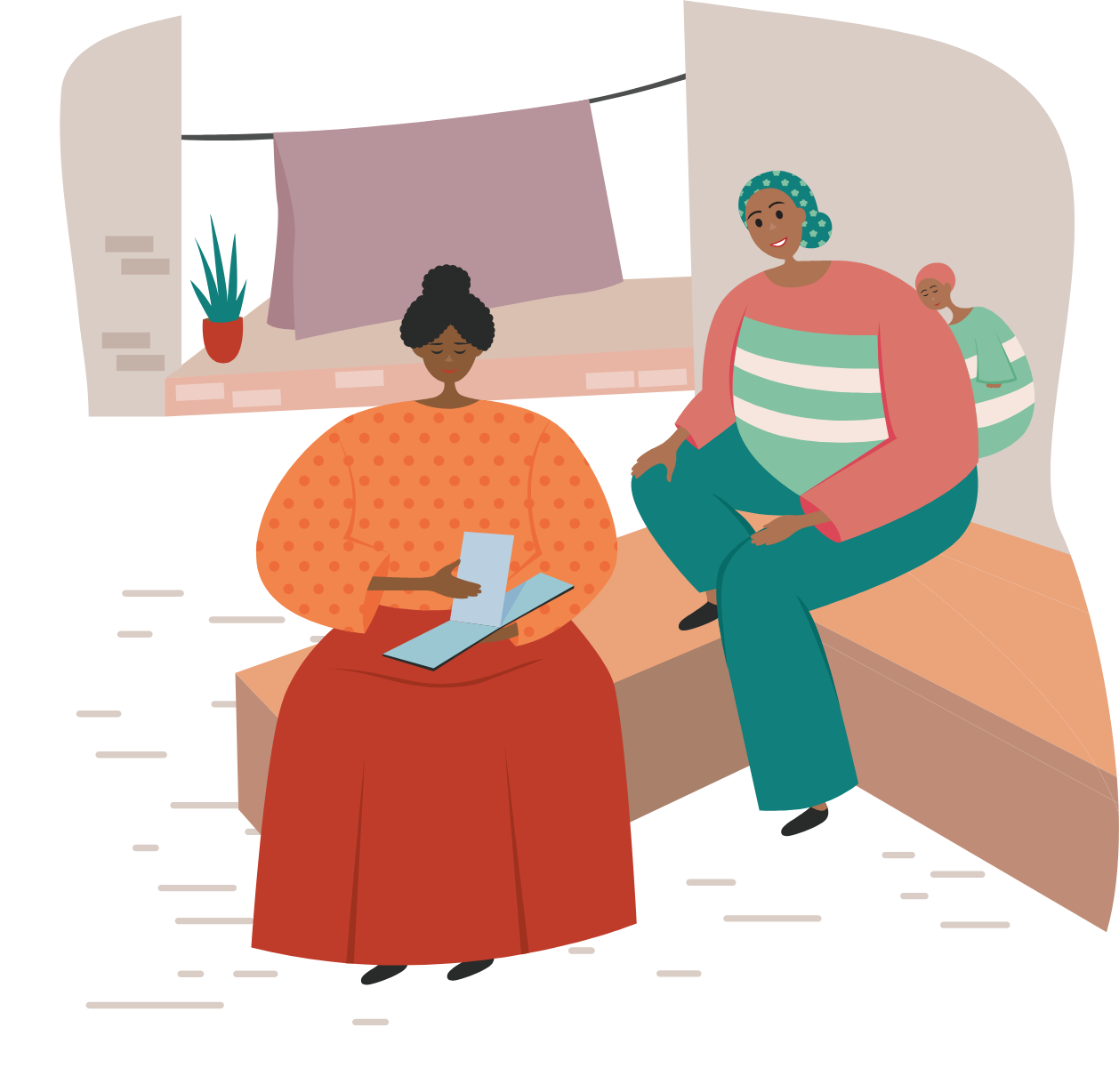 Respect the agency and expertise of CBOs by responding directly to their needs and priorities; implementing co-decision-making processes; and providing flexible, context-specific funding.
Supporting community-based care isn't just about utilizing the access that CBOs have to community members and their ability to reach rural areas. It is about recognizing that CBOs bring significant expertise and experience to the table and that community-based care programs are most effective when they reflect that expertise.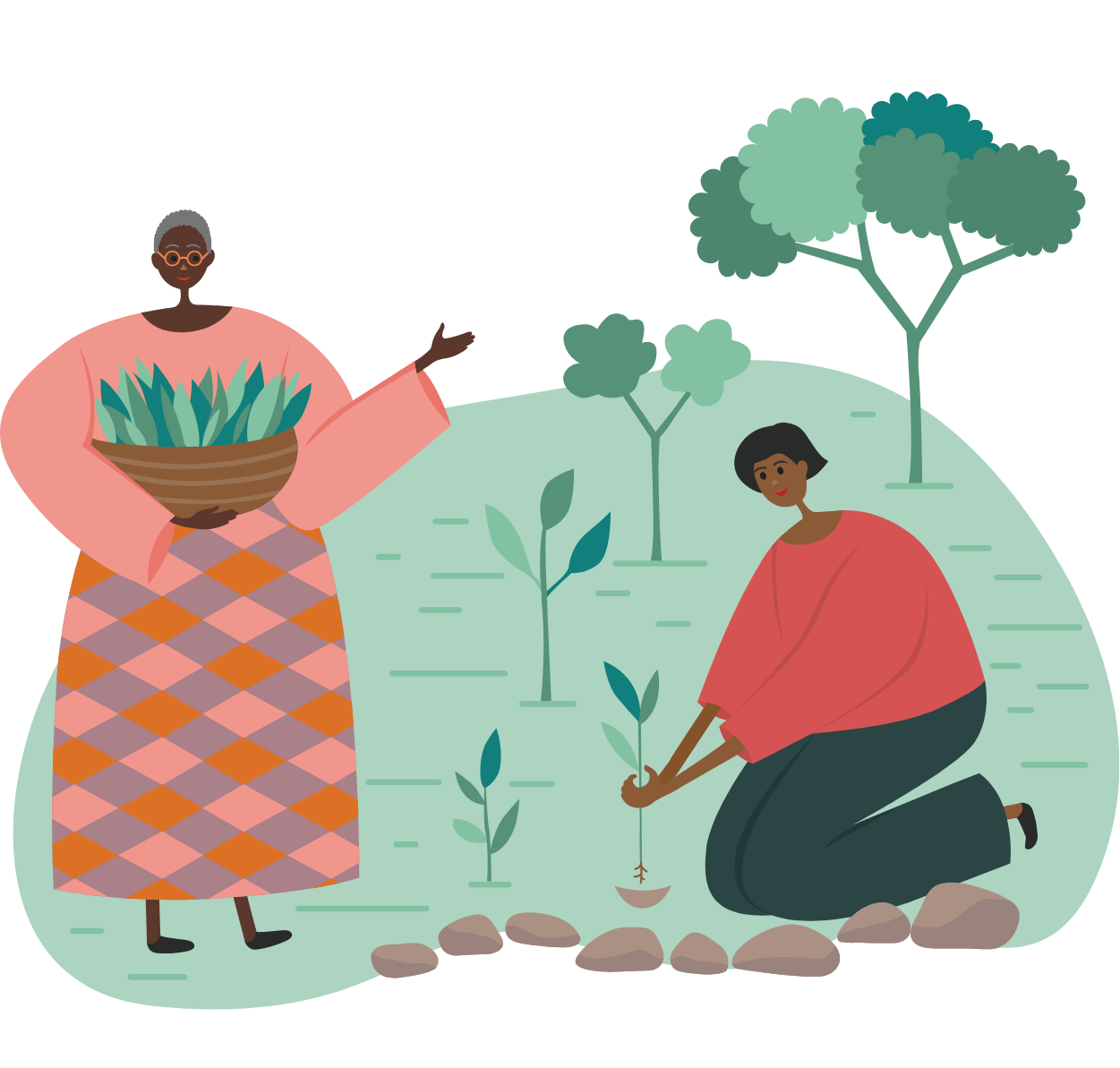 Provide multi-year grants as part of long‑term investment in the people, infrastructure, and growth of community‑based organizations and community‑based care.
Too often, the funding that CBOs can access is short term and project-specific. By its nature, community-based care is people-centred and ongoing, and therefore requires long-term funding.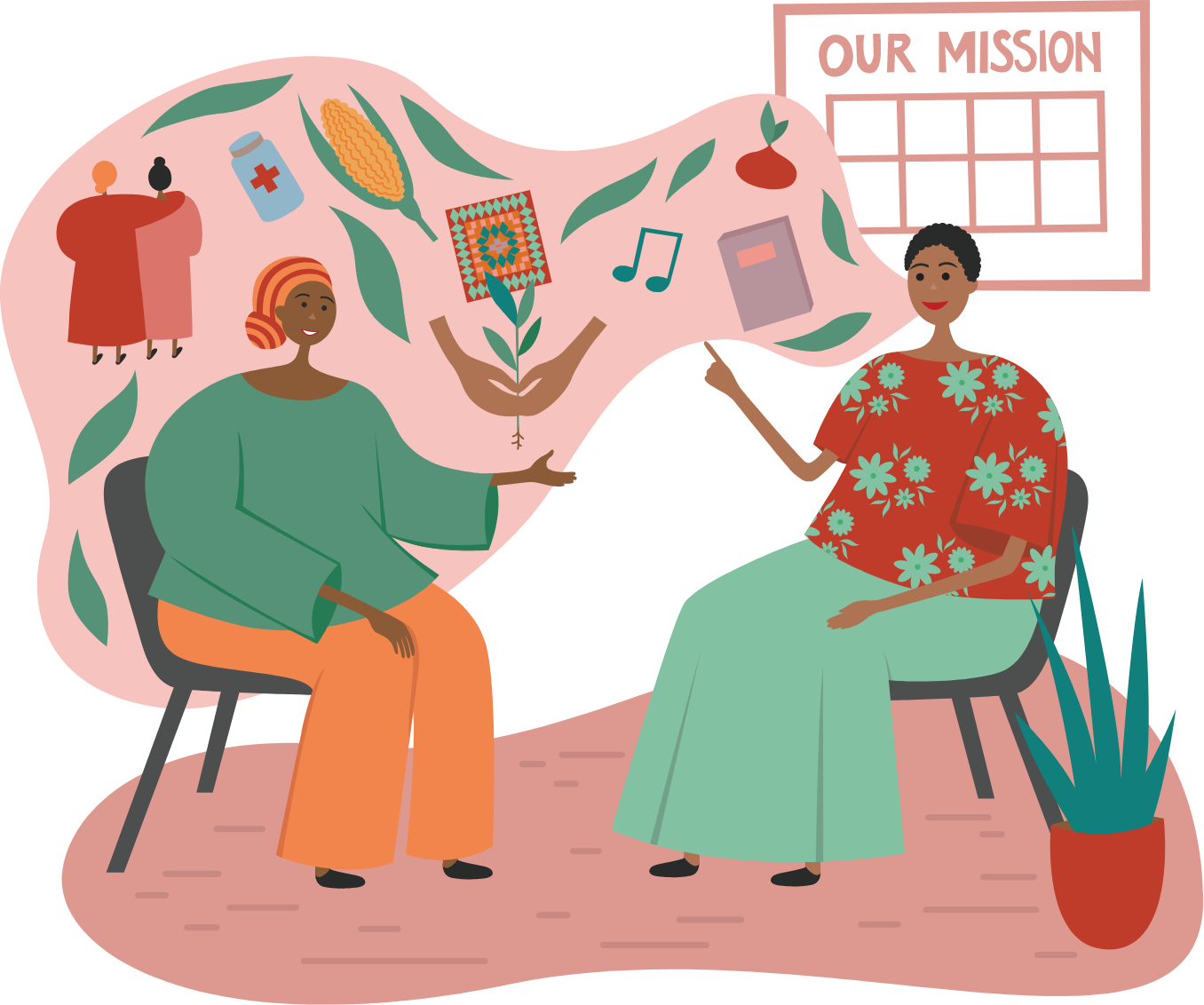 Expand traditional approaches to demonstrating impact in community-based health initiatives and ease the burden of reporting.
When CBOs need to tailor their monitoring and reporting to meet a funder's needs, it creates burdens on organizations with already limited resources. Impact evaluation and reporting, like all aspects of responses to HIV, must centre communities. Funders need to reconsider their reporting, monitoring, and evaluation requirements in collaboration with CBOs to ensure the requirements do not detract from the actual work.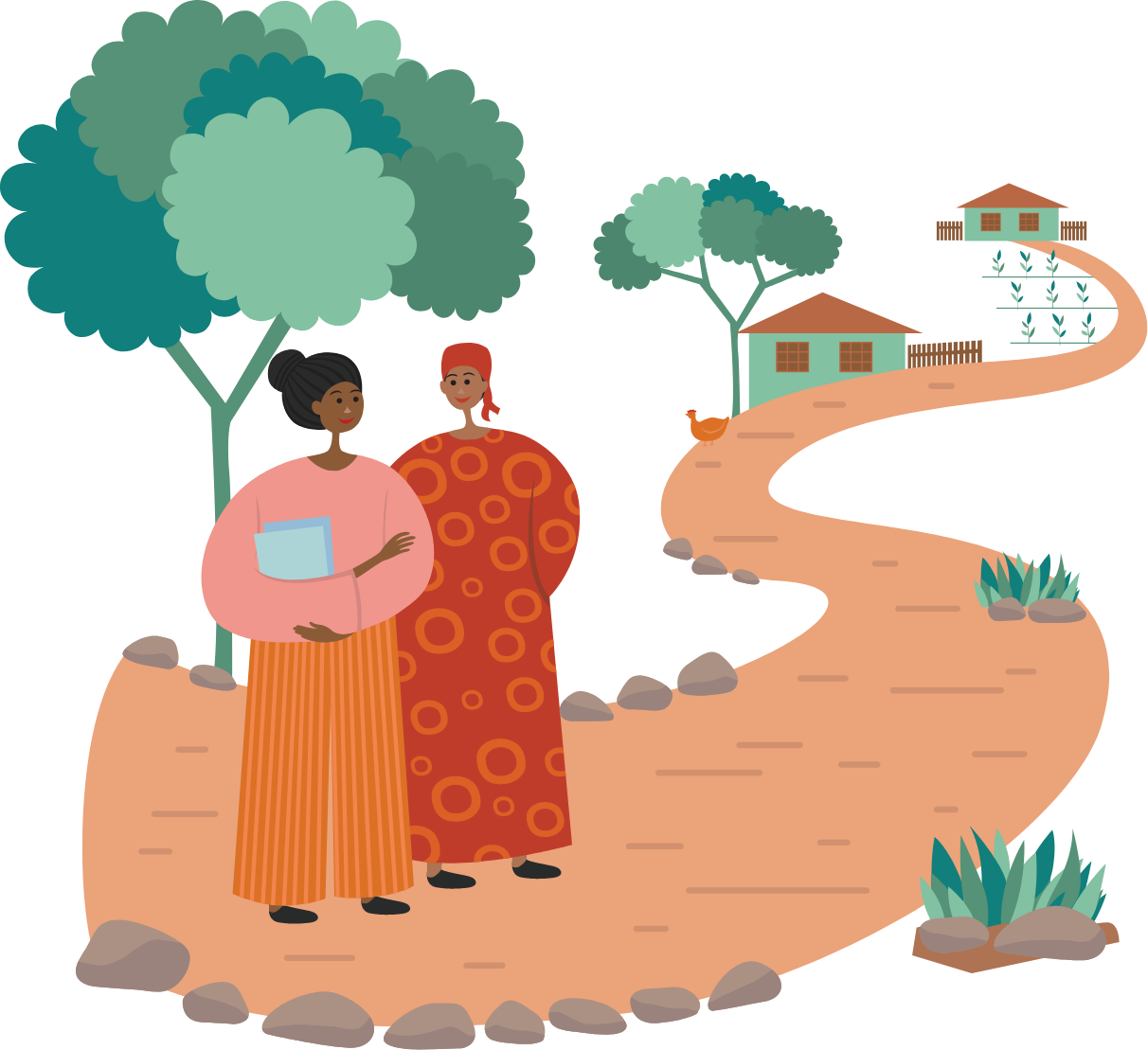 Streamline application processes or support intermediary funders who have existing close relationships with CBOs and work in anti-colonial ways.
Researching and applying for funding takes significant time and human resources, especially when calls for proposals require extensive, detailed submissions. CBOs do not always have the capacity to develop proposals that appeal to specific funders when they must demonstrate narrowly defined impact or alignment with a funder's own time-bound strategic priorities. Rigorous due diligence processes can also be too onerous for small CBOs to undertake successfully.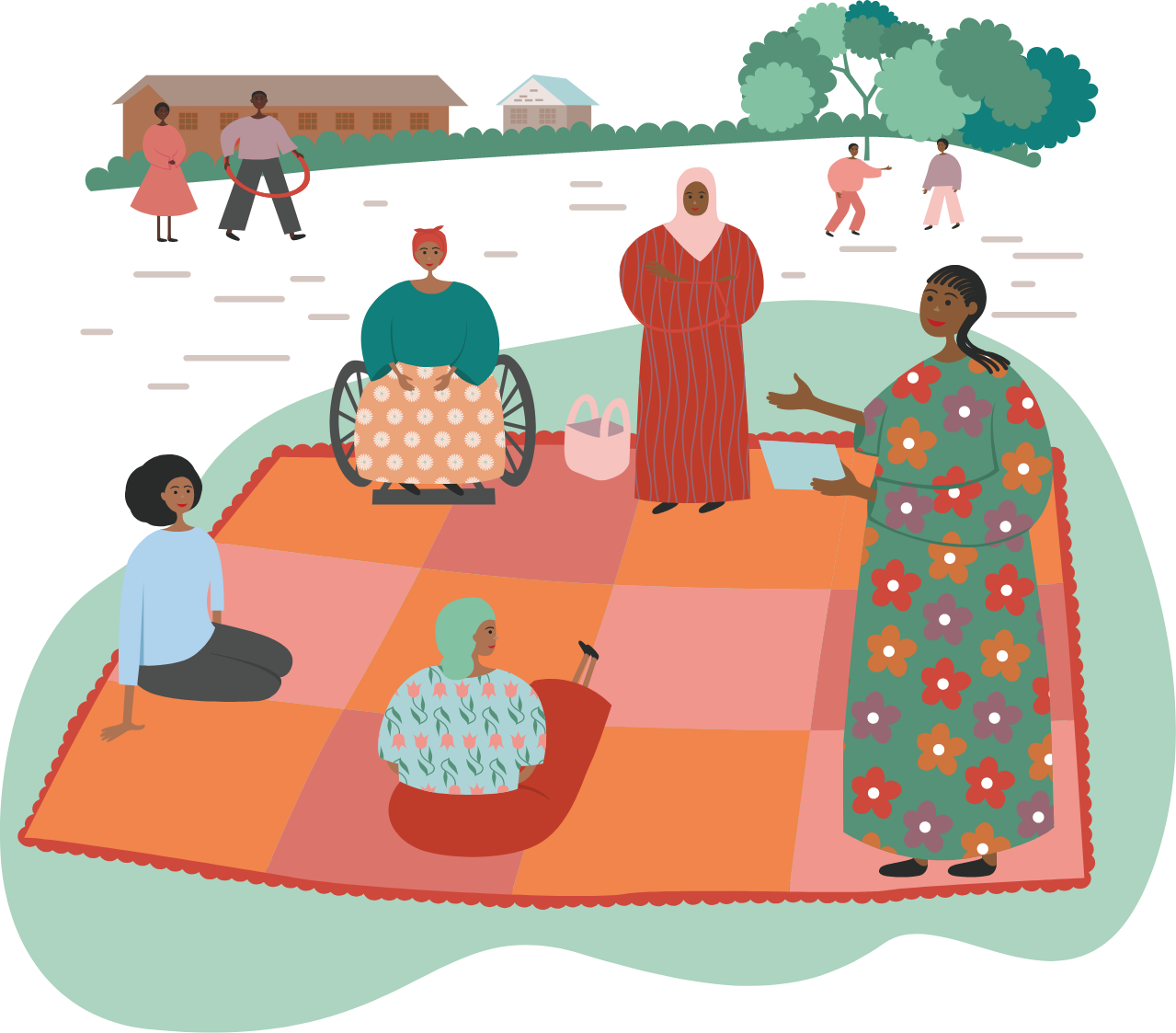 Build partnerships with CBOs that extend beyond funding to include capacity-building, peer learning, and advocacy.
In philanthropy and international development, grantees are too often expected to create "sustainable" change that allows a funder to wrap up support for one project and move on to another. However, building sustainable access to community-based care requires funders moving beyond relationships where they treat CBOs as local implementers of, or contributors to, the funder's mission. Instead, funders and CBOs should be collaborators, working in solidarity to fundamentally dismantle inequitable systems that prevent people from realizing the right to health.
Read the report that provides evidence for this Call to Action: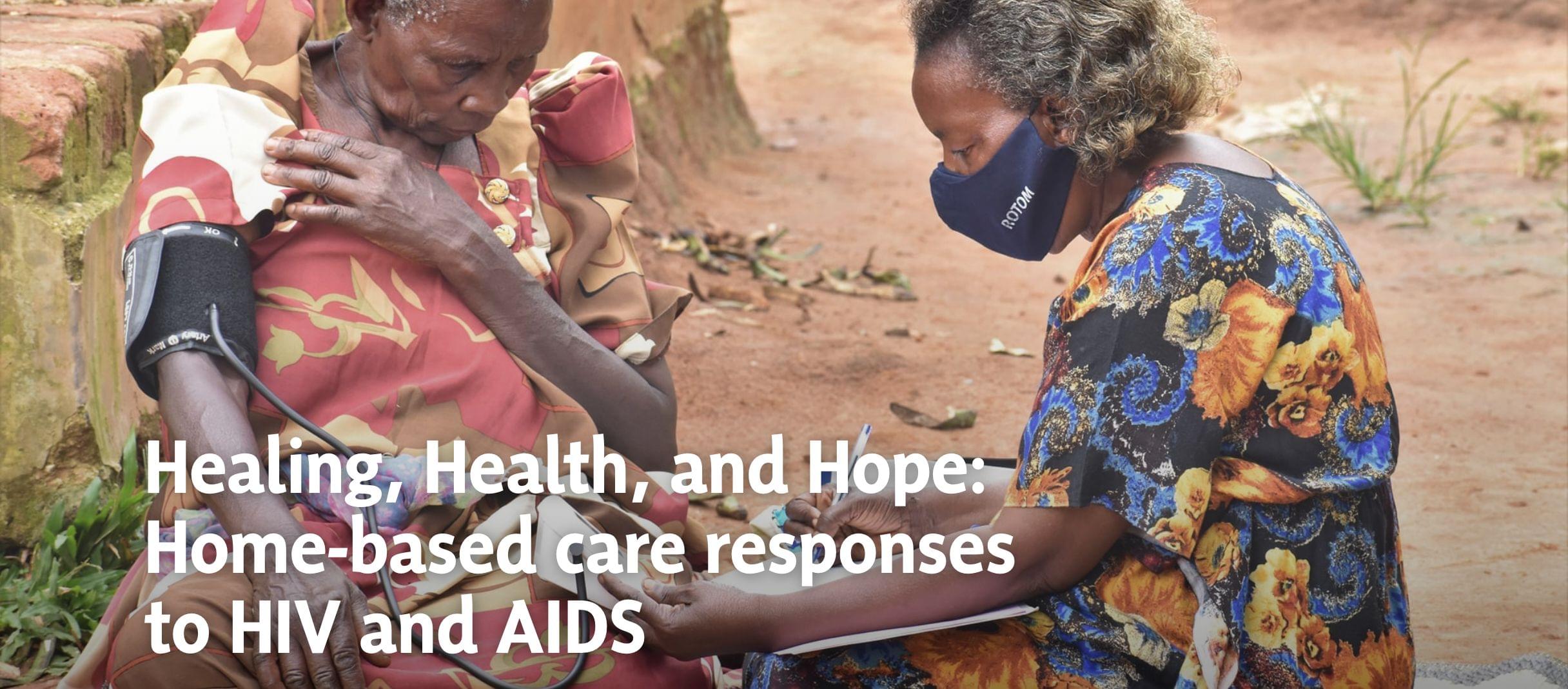 Partner: ROTOM
Location: Uganda
Credit: Photo provided by ROTOM