Championing health and human rights with community-led partners to respond to the HIV pandemic in sub‑Saharan Africa.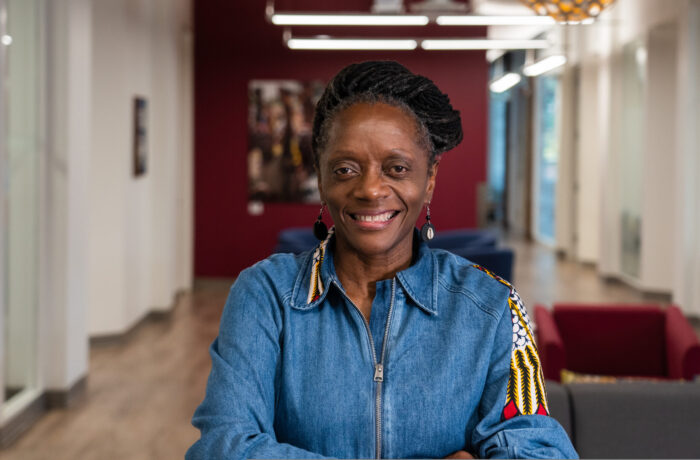 Changing Minds, Changing Lives
HIV activists in their own right, SLF field representatives work closely with our community partners. We asked three of them to share what they've learned.
Read 'Stories from the Field'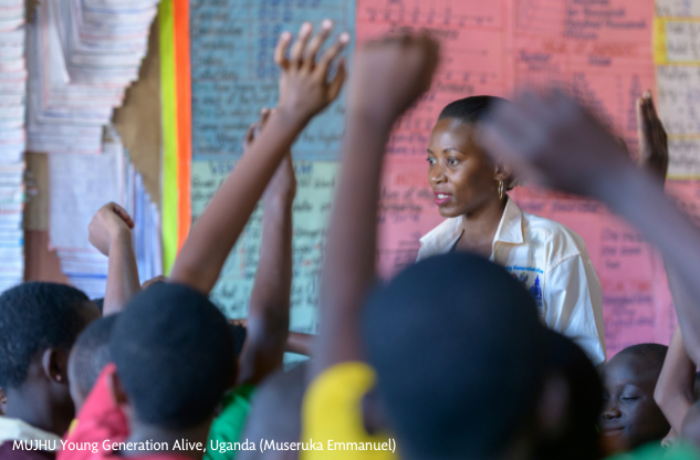 Join the movement to end AIDS
Your monthly support provides the reliable resources needed to plan for an AIDS-free generation.
Donate Monthly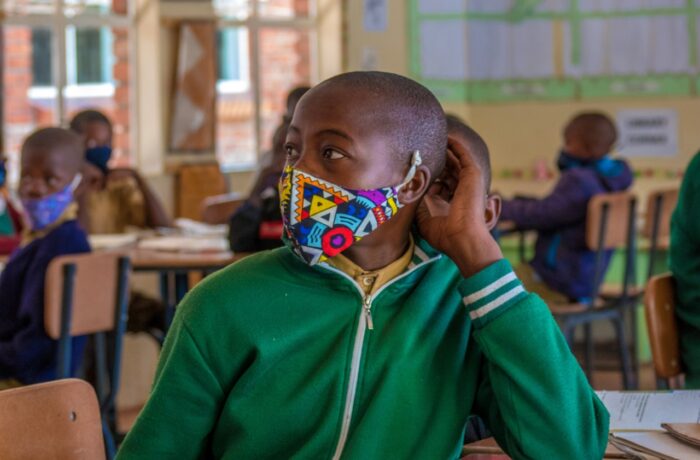 Intersecting Pandemics, 2021/2022 Year in Review
Your continual support and solidarity delivers funds directly to community-led organizations. Learn more in our 2021/2022 Year in Review.
Learn More
In 2022, you gave the gifts of hope, health, and human rights.
Because of you, children, women including grandmothers, LGBTIQ communities, and people living with HIV received the support they need to help end the inequalities driving the AIDS pandemic in sub-Saharan Africa. Your gifts of education, HIV prevention, health care, advocacy for sexual and reproductive rights, and justice all contribute to a more equal world. A world where, together, we can end AIDS. On behalf of our 120 community partners, thank you.