Championing health and human rights with community-based partners to respond to the AIDS pandemic in sub‑Saharan Africa.
We're so pleased to welcome you to our new Stephen Lewis Foundation website. Our goal is to create an easy-to-navigate, dynamic hub for our engaged and growing SLF community. Please check regularly for updates and insights from our supporters and partners, and to find out how you can act in solidarity. Visit our donations page for a welcoming new design there as well. We're always happy to hear from you: info@stephenlewisfoundation.org.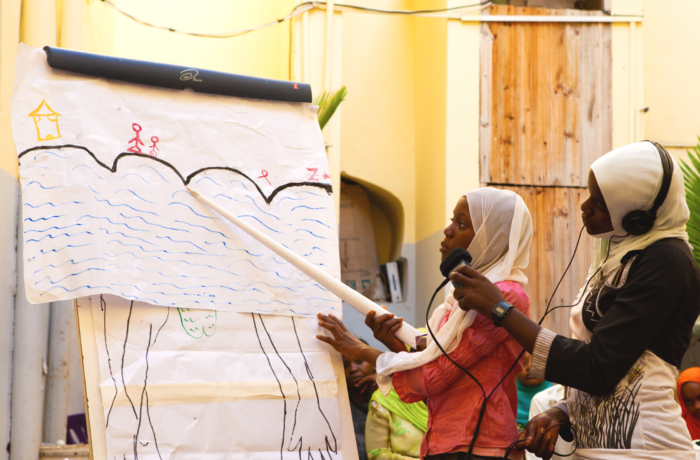 "…together as partners, as human beings."
Our partnership approach is grounded in human rights, social justice and solidarity, not charity. Here's 'How We Work'.
Read More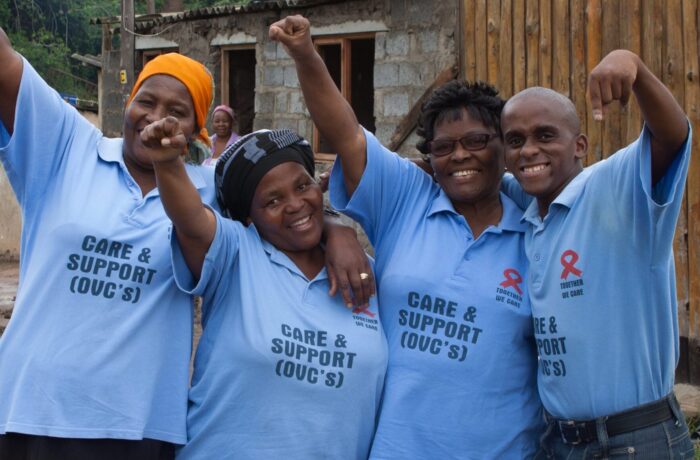 Become a monthly donor to boost your impact.
Monthly donors powerfully provide the security grassroots partners need to plan into the future for greatest impact.
Give Monthly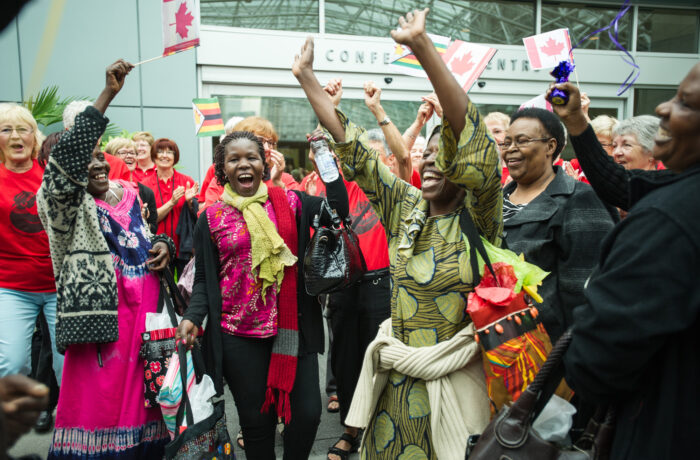 Fifteen exceptional leaders: A Women's Day tribute
In honour of women's fortitude, excellence and contributions to health and human rights, we're sharing 15 remarkable profiles.
Meet the leaders
Youth Championing Youth
Watch this powerful film, created in collaboration with five SLF partners in South Africa and Uganda, documenting their efforts to change the course of the AIDS pandemic.