Photo Credit: Neema Ngelime
Location: Tanzania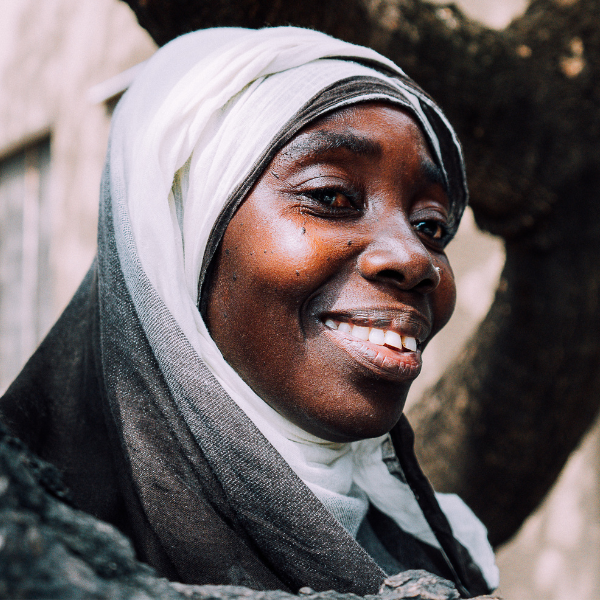 Photo Credit: Neema Ngelime
Location: Tanzania
Championing health and human rights with community‑led partners to end AIDS.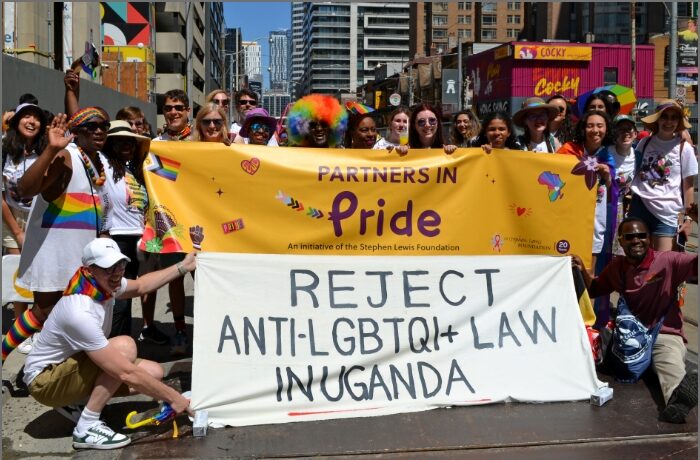 Partners in Pride Impact Report
Learn about the powerful work of our LGBTIQ partners who are providing life-saving programs and fighting against stigma and discrimination.
Read the Report
International Grandmothers Gathering
Across 11 countries, grandmothers are gathering to engage, connect, and invest in the future and the strength of the grandmothers movement!  
Learn More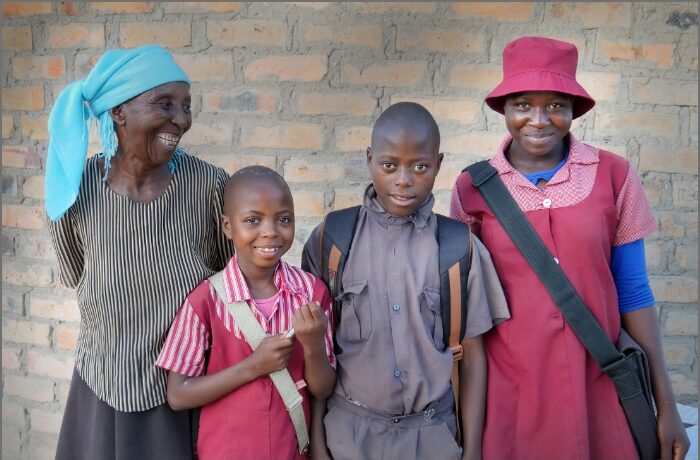 Join the movement to end AIDS
Your monthly support provides the reliable resources needed to build a future free from AIDS.
Donate Monthly
Photo Credit: Grannies for Good
Location: Montreal, Québec

20th Anniversary Solidarity Quilt
This beautiful quilt is on display across Canada to raise awareness on needs of grandmothers affected by HIV. Find out how you can see the quilt!
Photo Credit: Eva Gilliam

Description: Musasa Project
Location: Zimbabwe
Areas of Work
For 20 years, the SLF has supported community-led partners across a broad range of program areas from health to education to violence prevention.
Together we can build a future free from AIDS!
Because of you, children, women including grandmothers, LGBTIQ communities, and people living with HIV receive the support they need to help end the inequalities driving the HIV epidemic in sub-Saharan Africa. Your gifts of education, HIV prevention, health care, advocacy for sexual and reproductive rights, and justice all contribute to a more equal world. Together, we can end AIDS.