Championing health and human rights with community-based partners to respond to the AIDS pandemic in sub‑Saharan Africa.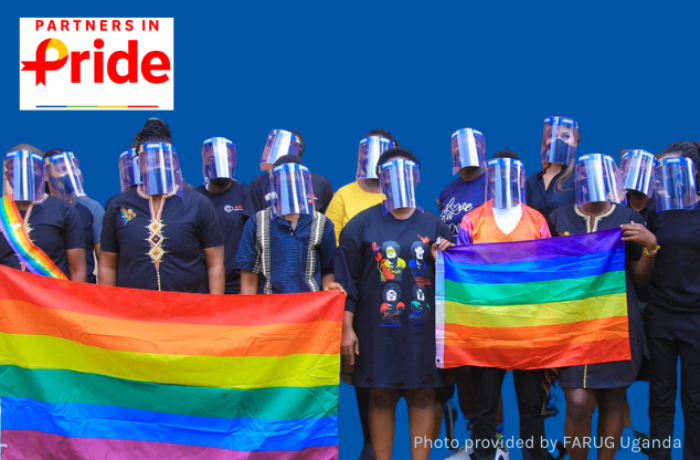 Join us online for an SLF Pride Talk
Dec 9: How can human rights defenders create safety at home for LGBTIQ communities in sub‑Saharan Africa?
Register now
Create Impact for Generations.
Become a legacy donor
to build a future for communities impacted by HIV and AIDS.
Legacy Giving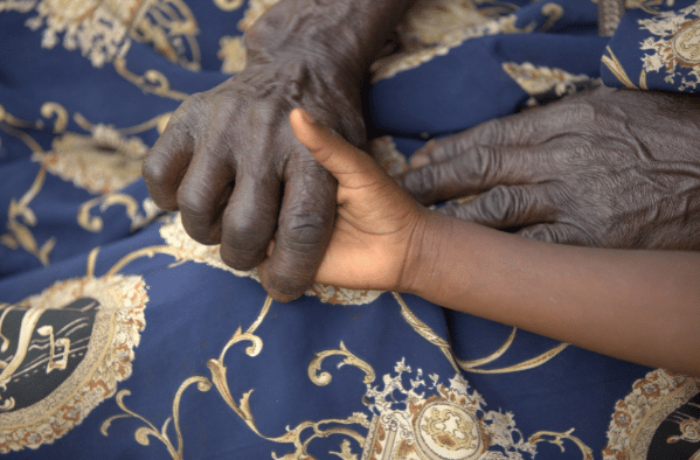 Hand in Hand for Human Rights
Find out how your solidarity is helping our partners make transformational change in the lives of people they reach.
Read the new Grassroots
End Inequalities. End AIDS.
This World AIDS Day, the Stephen Lewis Foundation is helping build a global movement to end the inequalities that drive pandemics. Join us today.