Championing health and human rights with community-based partners to respond to the AIDS pandemic in sub‑Saharan Africa.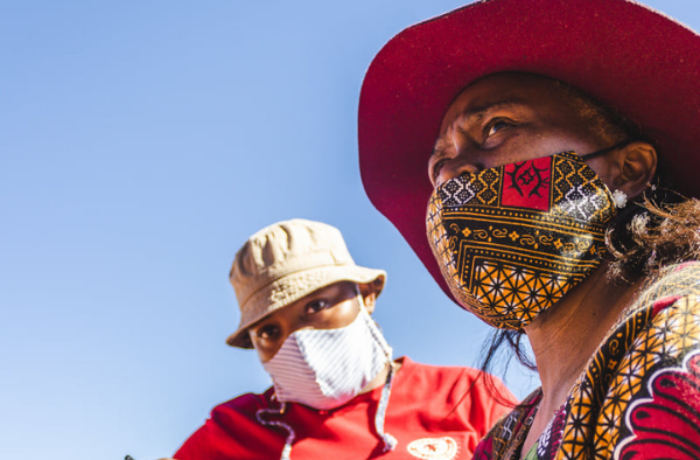 Protect decades of progress on AIDS
As the COVID-19 pandemic persists, find out how our partners continue to adapt their essential work in HIV and AIDS.
COVID-19 Update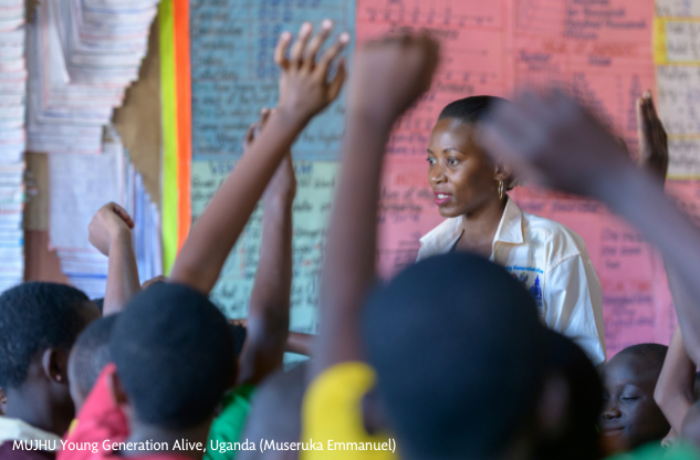 Join the movement to end AIDS
Your monthly support provides the reliable resources needed to plan for an AIDS-free generation.
Donate Monthly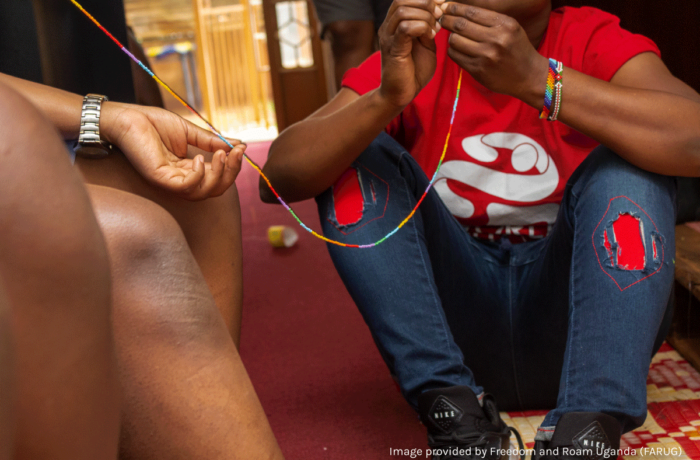 Partners in Pride Impact Report
Enjoy a recap of the inspiring impact of your contributions to Partners in Pride.
Learn More
The proven power of home-based care
Since 2003, the Stephen Lewis Foundation has been committed to funding home-based care as an essential part of the response to the HIV pandemic. SLF Director of Programs, Leah Teklemariam, explains the urgent need to continue supporting home-based care workers' commitment and expertise.