About the Co‑Founders
Stephen Lewis, Co‑Founder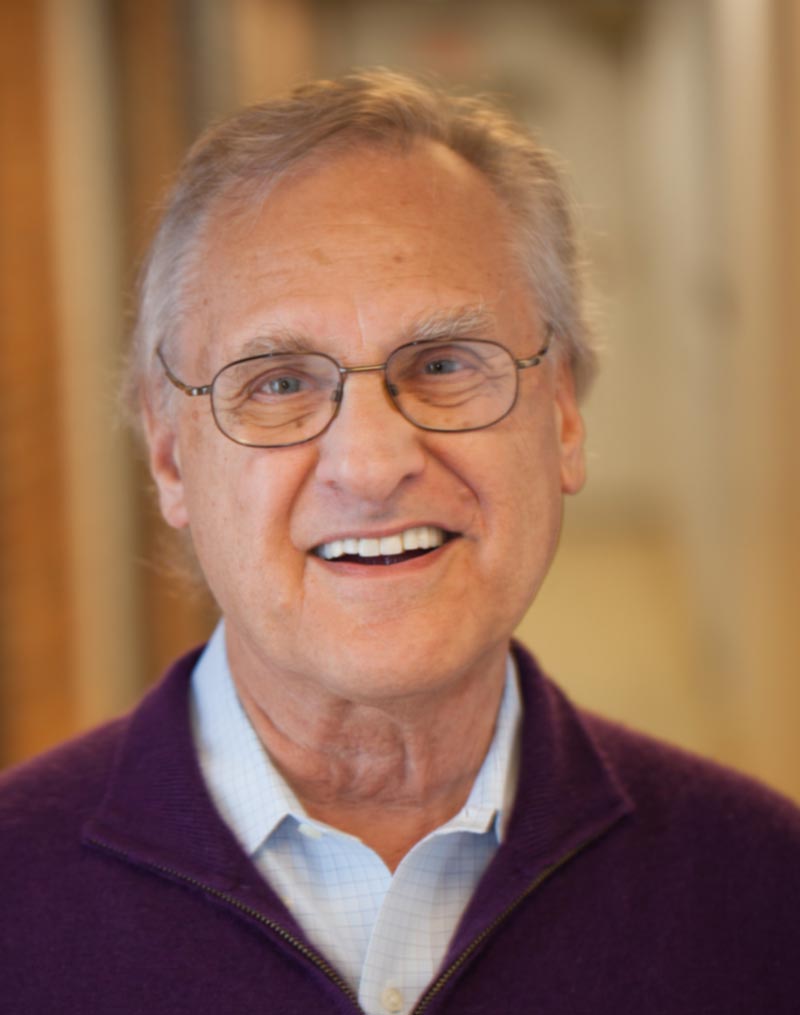 Stephen Lewis is the co-founder and board co-chair of the Stephen Lewis Foundation, and he is the co-director of AIDS-Free World, an international advocacy organization.
Stephen is a past member of the Board of Directors of the Clinton Health Access Initiative and Emeritus Board Member of the International AIDS Vaccine Initiative. He served as a Commissioner on the Global Commission on HIV and the Law.
Stephen Lewis's work with the United Nations spanned more than two decades. He was the UN Secretary-General's Special Envoy for HIV/AIDS in Africa from June 2001 until the end of 2006. From 1995 to 1999, he was Deputy Executive Director of UNICEF at the organization's global headquarters in New York. From 1984 through 1988, he was Canada's Ambassador to the United Nations.
From 1970-1978, Stephen was leader of the Ontario New Democratic Party, during which time he became leader of the Official Opposition.
He is the author of the best-selling book, Race Against Time, and he holds 42 honorary doctorates from Canadian and American universities.
In 2003, Stephen Lewis was appointed a Companion of the Order of Canada, Canada's highest honor for lifetime achievement. In 2007, King Letsie III, monarch of the Kingdom of Lesotho (a small mountainous country in Southern Africa) invested Stephen as Knight Commander of the Most Dignified Order of Moshoeshoe. The order is named for the founder of Lesotho; the knighthood is the country's highest honor.
Ilana Landsberg-Lewis, Co‑Founder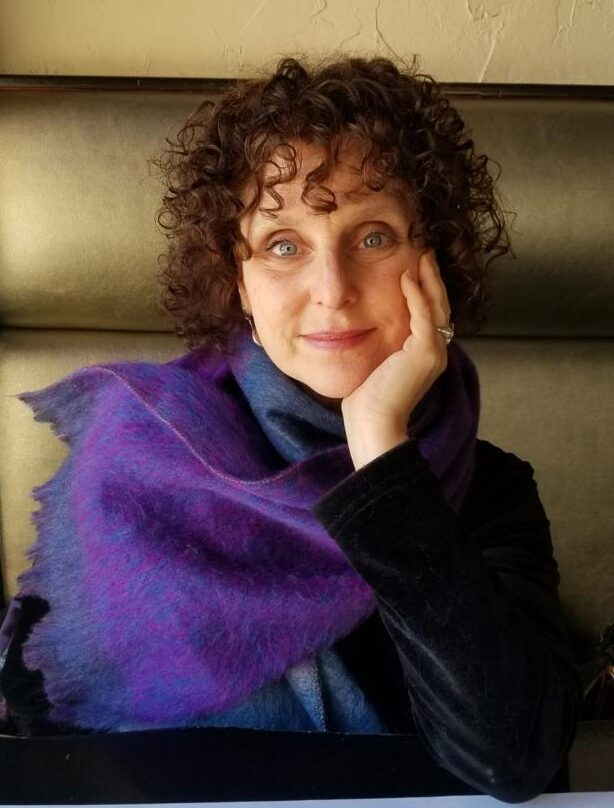 In 2003, Ilana Landsberg-Lewis joined with her father, Stephen Lewis, to create a Foundation to work hand-in-hand with Africans struggling against the AIDS epidemic. Together, working at her kitchen table, she and Stephen forged a unique, anti-colonial vision of working as supportive partners with African activists, understanding that it was the frontline advocates who must lead the way. Unlike many other charities of the time, Ilana and Stephen had deep ties with grassroots organizations in Africa and knew how to build respectful relationships that led to innovative programs on the ground. This community-led work was so effective that Ilana, as Executive Director from 2003 to 2018, together with colleagues, soon built the Foundation into a $10 million a year fund.
Among her innovations was the Grandmothers Campaign, which enlisted a vibrant worldwide network of activist older women, primarily from Canada, working directly to support African grandmothers. The Foundation also led in refraining from bureaucratic harassment of grantees, instead creating a humane Impact Assessment Framework done in consultation with partners.
Ilana is a labour and human rights lawyer who, prior to co-founding the SLF, worked for eight years at the United Nations Development Fund for Women, where she first understood the urgency of bringing frontline activists into decision-making positions. She was instrumental in launching the UN's Trust Fund on Violence Against Women. She is a YWCA Woman of Distinction (2009) and one of the Top Women of Influence in Canada (2012). She served as Senior Advisor to the SLF Board of Directors from 2019 to 2020.