The message we heard at the 24th International AIDS Conference in Montreal (July 29–August 2, 2022) was clear. In eastern and southern Africa, home to 54% of the world's population living with HIV, we cannot turn our backs on the communities who shoulder the highest burden of the pandemic.
Adolescent girls and young women, men who have sex with men, sex workers, people who inject drugs, and trans people continue to experience unacceptably high rates of HIV. And the COVID-19 pandemic has led to increased inequities and barriers to care for communities most affected.
Representatives from many of our African community partners were also in Montreal. These activists and leaders shared their first-hand knowledge of how to address inequalities and deliver effective HIV programming with the global audience of conference attendees. We were thrilled to once again connect in person!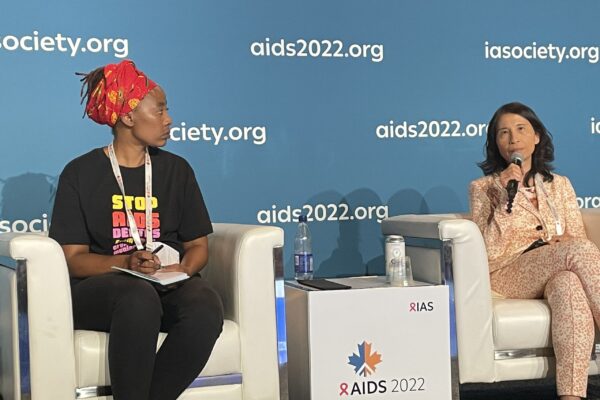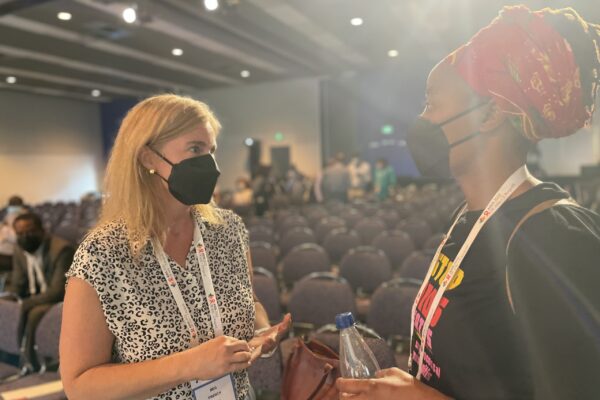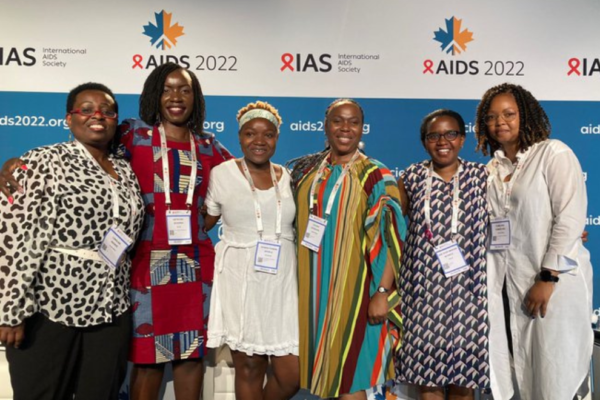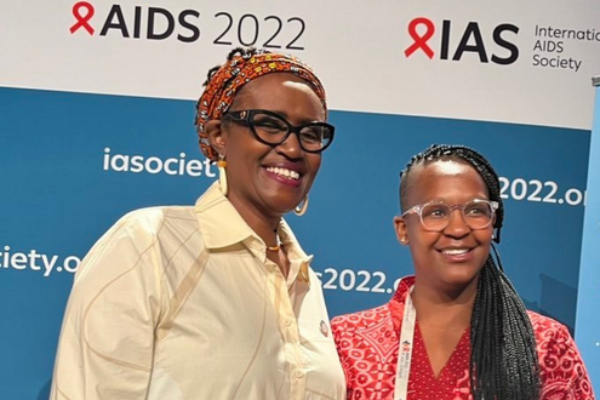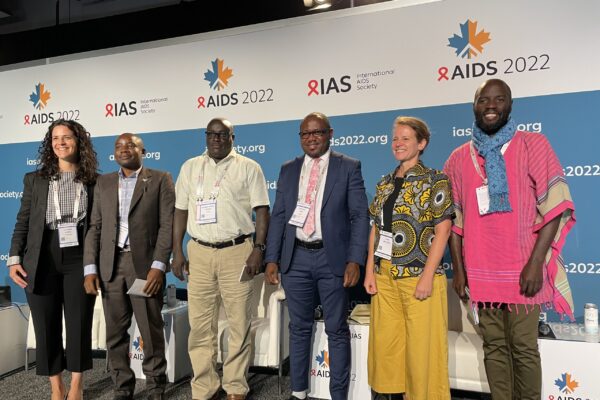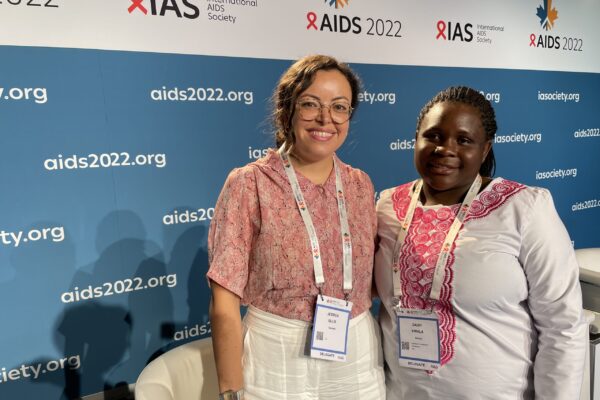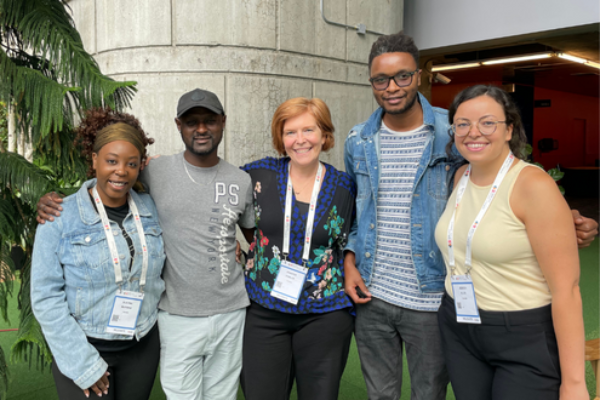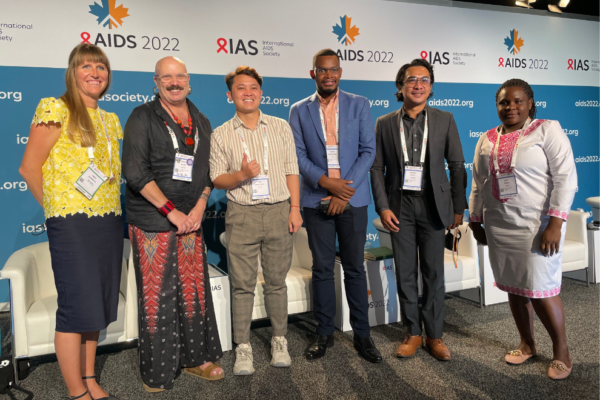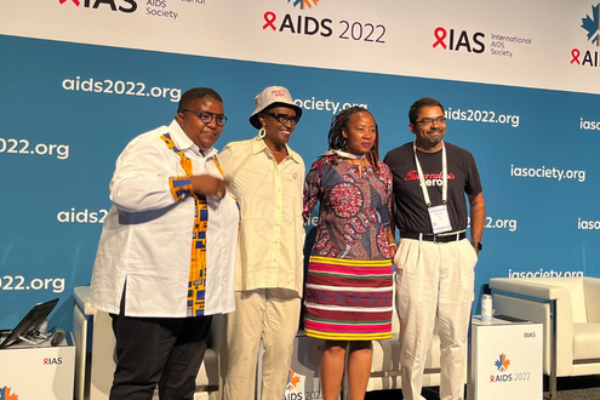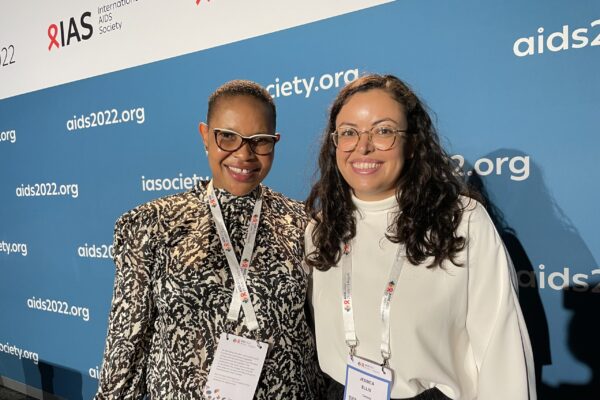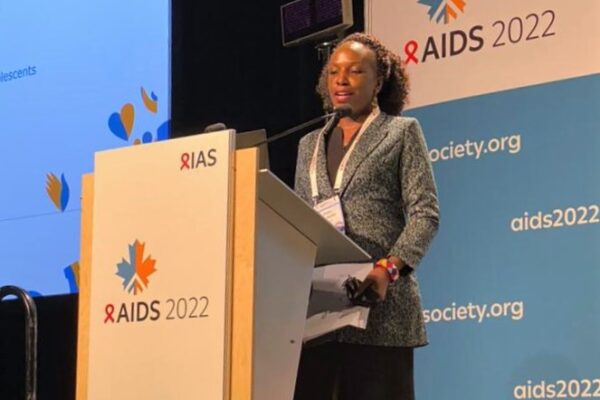 Throughout the conference, HIV leaders reasserted that the AIDS response must prioritize the needs and expertise of the Global South. At the same time, the Canadian government's delays in approving visas for conference attendees significantly limited the participation of leaders and activists from Africa, Asia, and Latin America — a shameful reflection of the colonialism that permeates the AIDS response.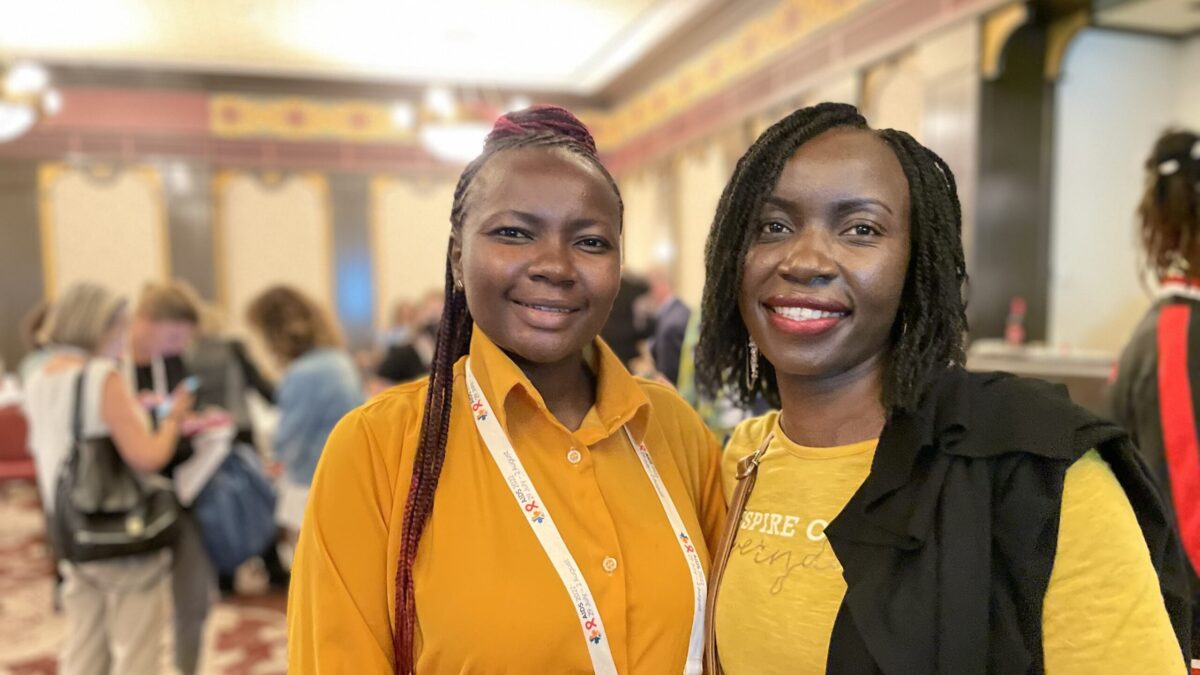 Speaking truth to power, SLF Board member Vuyiseka Dubula-Majola joined several panels at AIDS 2022 as a leading HIV activist, sharing this message:
"When you are funding in a colonial way, you assume that you are the creator of knowledge. You assume you are the one who knows best of what needs to be done as solutions. That then undermines local innovation. It then undermines local knowledge and intellectual capacity of communities. We have been there before you came with your dollar."
At a gathering of foundations and philanthropic HIV funders, hosted by the SLF and Funders Concerned About AIDS (FCAA), the SLF reiterated our Call to Action for anti-colonial funding of HIV-related community-based care, and our five funding principles to support community-led organizations and shift power into their hands.
All photos below by Lacey Johnson/Glassroth Creative Strategies, unless otherwise indicated.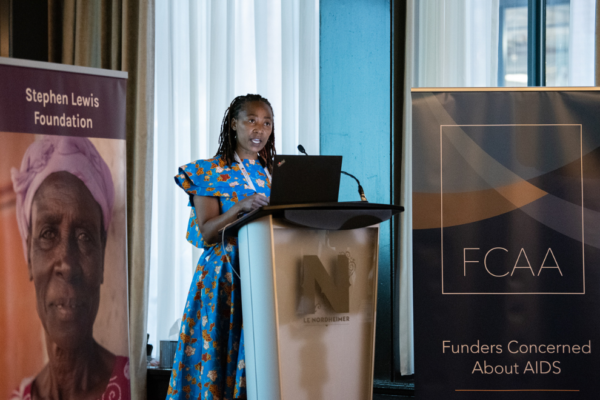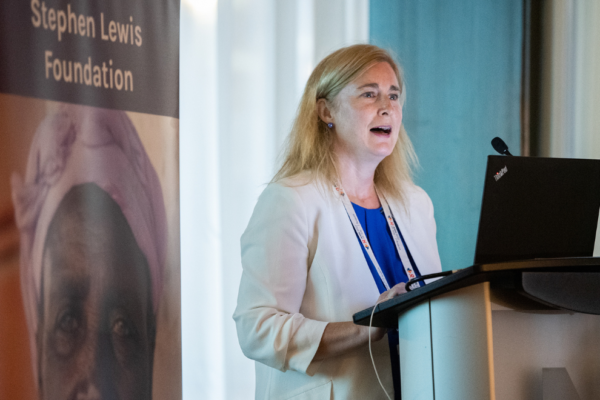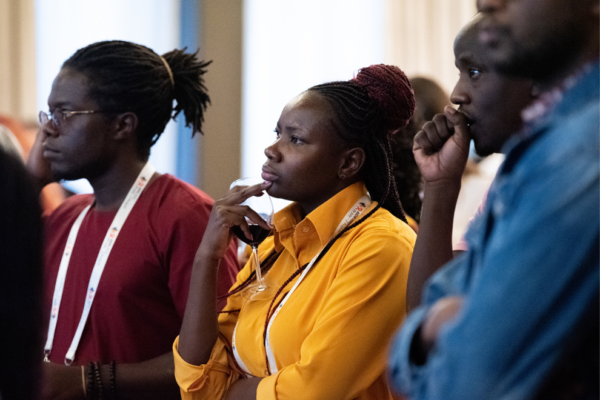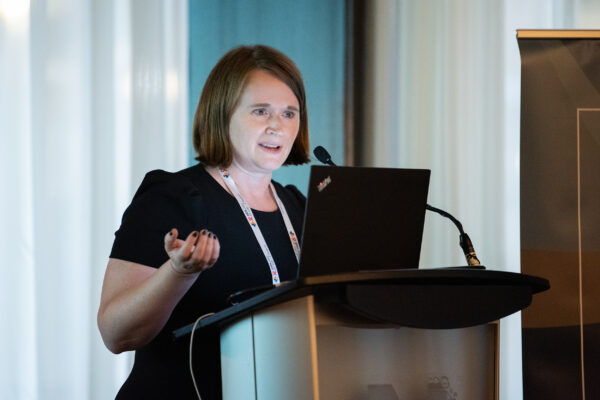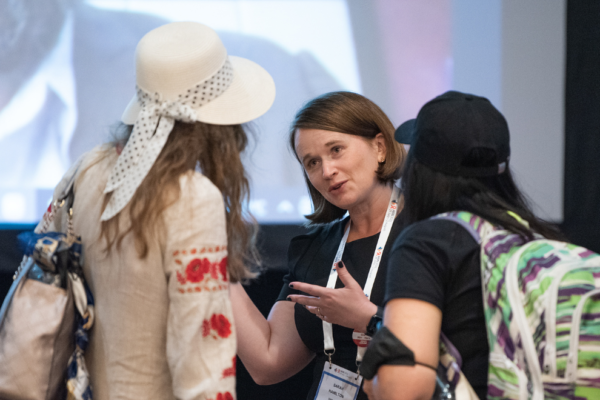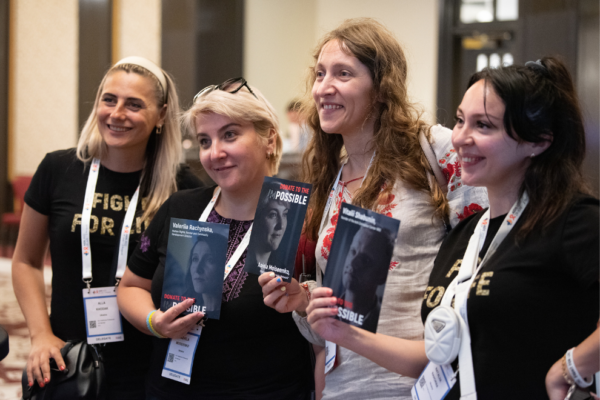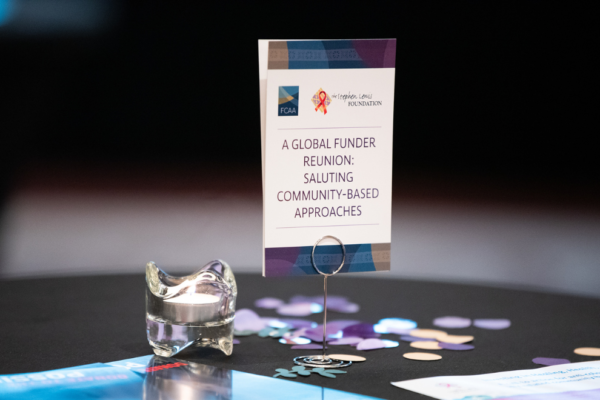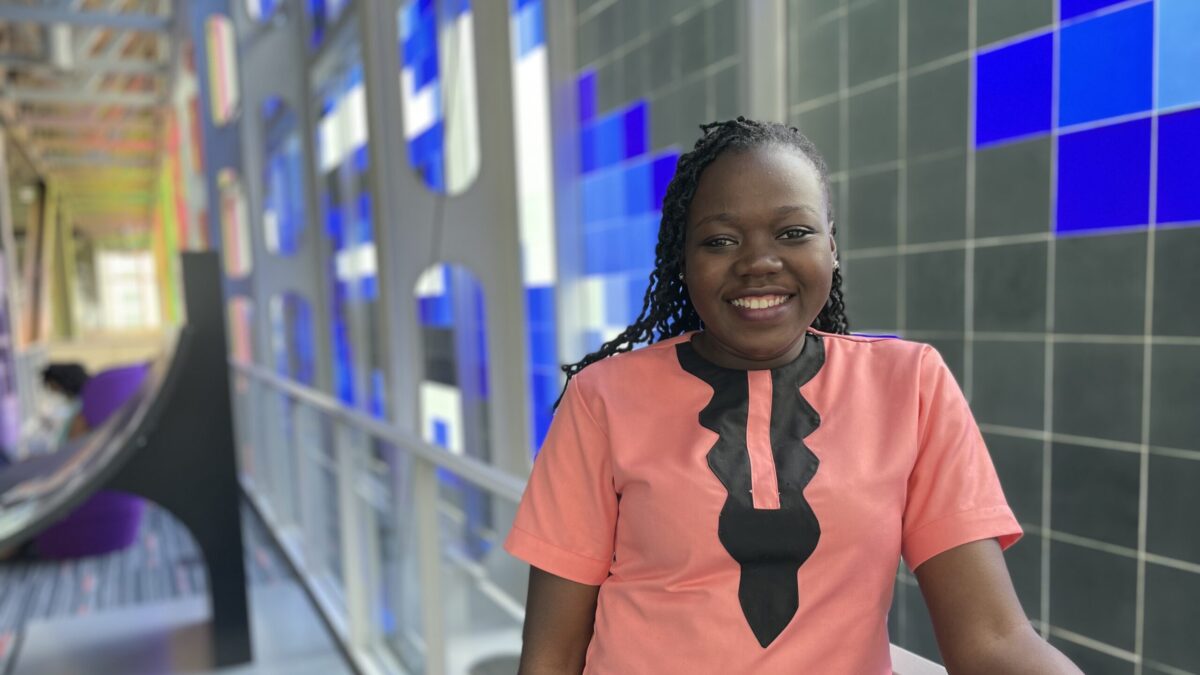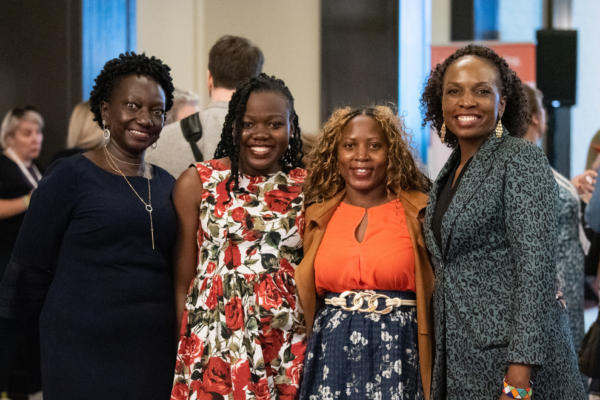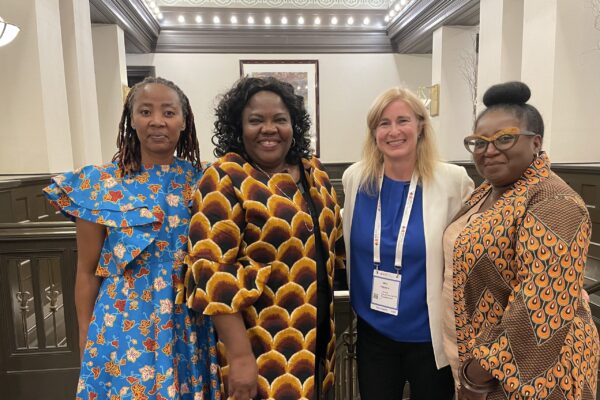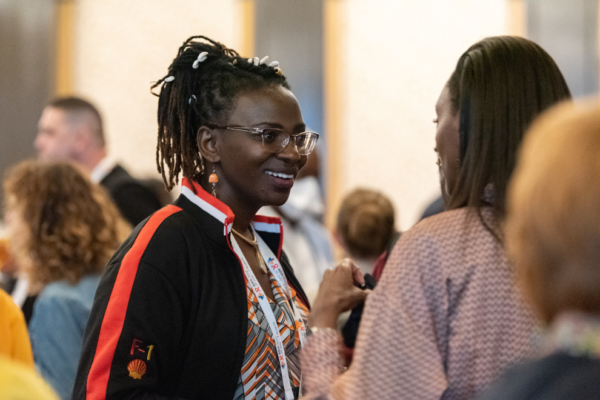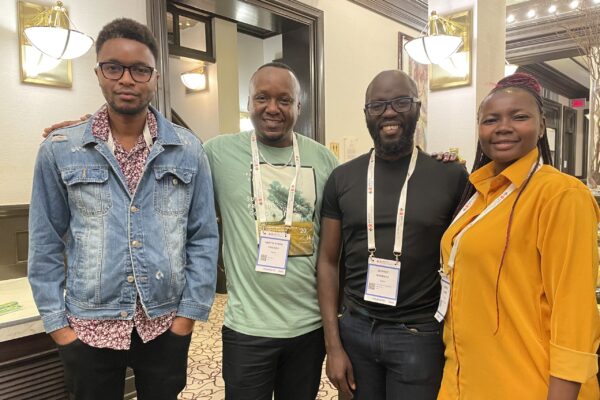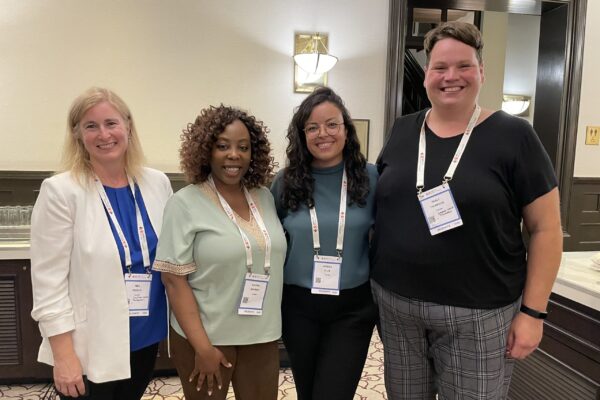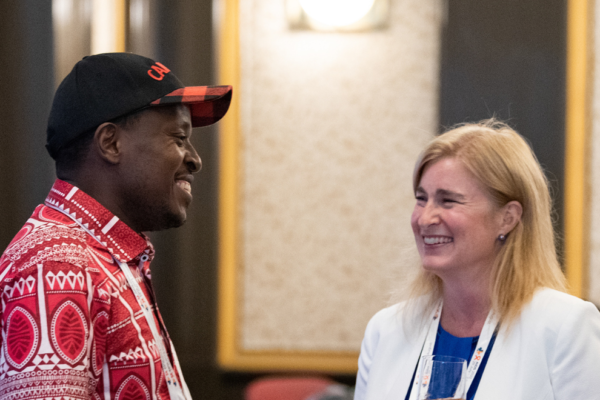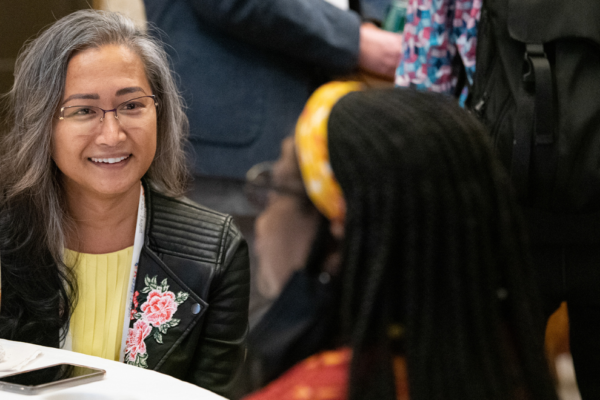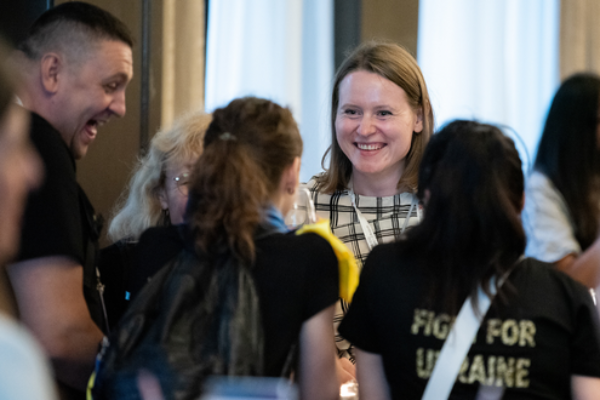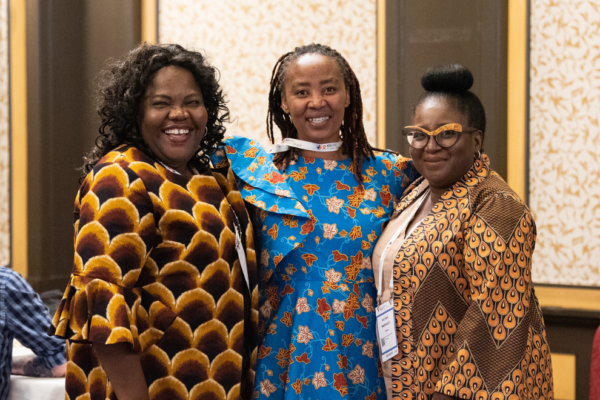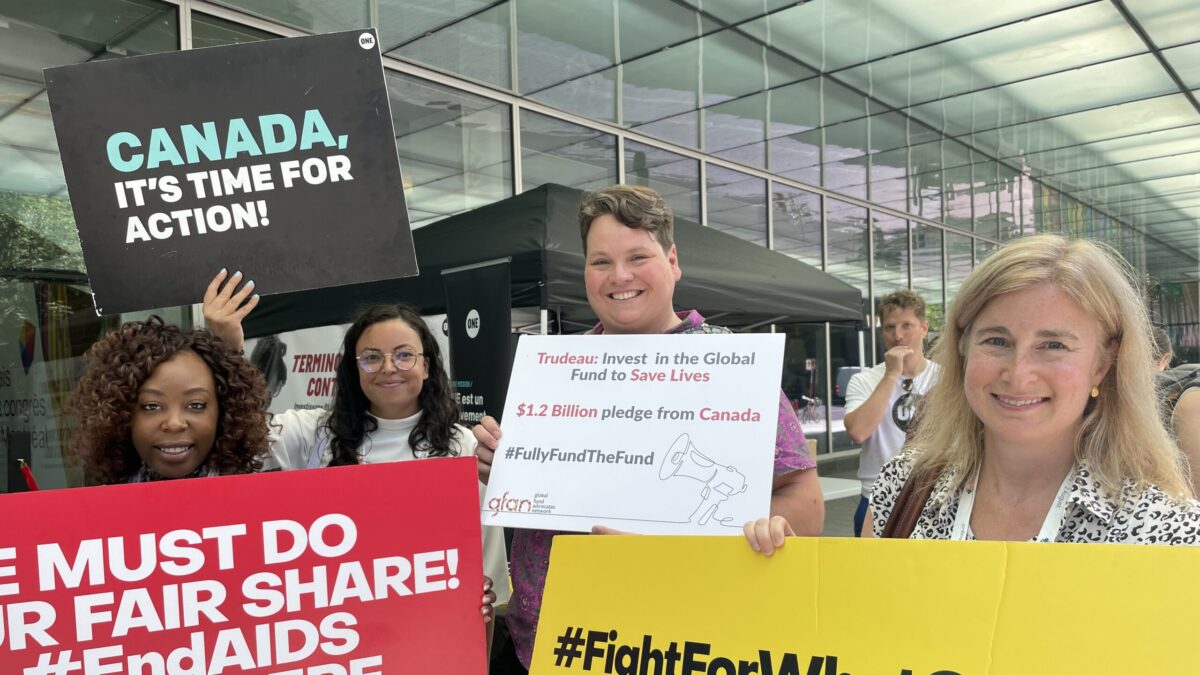 Our Stephen Lewis Foundation team left Montreal energized and deeply committed to continuing our support for our community-led partners and their crucial and effective work in combatting the HIV pandemic, and walking hand in hand to a future free from AIDS.